Wales Selby advances to the top of 64 with a single high score O'Sullivan
News from the official website of the China Billiards Association. On the first match day of the 2018 Snooker Welsh Open, famous players from all walks of life have appeared. Selby scored the highest score with 143 points in a single stroke and then finished with a strong 100 points in a single stroke. He won the rookie Keorgan 4-2 and passed the first round with Robertson and Trump. In addition, O'Sullivan automatically advances without a fight.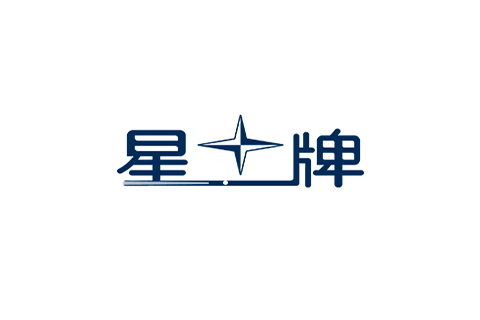 A few months ago, Australian star Robertson fell out of the top 16. However, he worked hard and has now returned to the 11th place with no worries. He was active that day, 4-1 to beat England veteran Mark Davis and advance to the second round against Burns.
World No. 3 Trump scored 58 points, 59 points and 87 points in a single stroke in the game of the day. However, after he got the match point 3-1, he was shocked by Duane Jones in a cold sweat. Fighting hard to the decisive game, Trump passed 70-36 dangerously. In the second round, Trump's opponents will come from Thailand's Sancam and Scotland's Muir.
In the just-concluded Grand Prix, the world's No. 1 Selby was beheaded by Ding Junhui. Coming to Cardiff, Selby encountered strong resistance from professional rookie Keogan and was tied 1-1 by his opponent after the first two games.
AfterSelby exerted his force and scored the third game with 50 points in a single stroke. In the fourth game, he set a record high of 143 points in a single stroke and won the match point 3-1. Keogan did not give up and came back to life with 56 points in a single shot. In the sixth game, Selby successfully got rid of the opponent's entanglement, finished with 100 points in a single stroke, and advanced to the second round waiting for the winners of Liang Wenbo and Burton.
Although Captain Carter barely scored a 57-point single shot that day, he still defeated Scottish teenager Rees Clark 4-0. In addition, O'Sullivan, who had just defeated Ding Junhui in the Grand Prix final and won his 32nd ranked title in his career, was automatically promoted because his opponent Hull abstained. In the second round, waiting for the Rockets is a former world championship battle, opponent is Dort.
Signature: Star Billiards
Related News