Welsh match Yan Bingtao 4-3 reversal of old White Cao Yupeng Xiao Guodong round trip
The 2018 Snooker Welsh Open has started in Cardiff. On the first day of the game, the young post-00 player Yan Bingtao performed tenaciously, falling behind 1-3 for three consecutive games, reversing legendary veteran Jimmy White 4-3 and advancing bravely into the second round. In the two civil wars, Fang Xiongman narrowly defeated Yuan Sijun 4-3, Chen Zifan eliminated Zhou Yuelong 4-1, and Fang Xiongman will fight Chen Zifan. Xiao Guodong was swept across, and he went on the same cruise with Cao Yupeng, Tian Pengfei, Chen Zhe, Wang Yuchen and Niu Zhuang.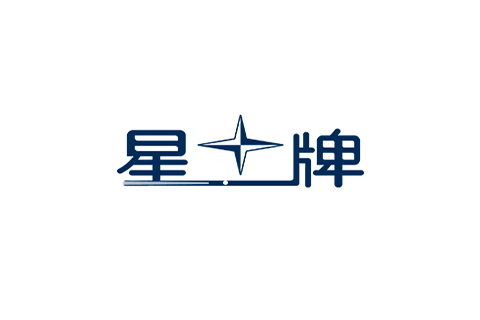 On the same day, post-00 teenager Yan Bingtao once again demonstrated a strong psychological quality and played against legendary veteran Jimmy White. He was 0-2 behind and reversed the decline with 80 points on a single stroke. In the case of "Twister" won the fourth game 3-1 to get the match point, he was in desperate situation, dazzlingly added 69 points, 58 points and 110 points in a single stroke, and finally he 4-3 reversed the sixth world championship. Race runner-up, bravely rushed to the top 64. In the second round, Yan Bingtao's opponent was Australian player Dunham.
There were two Chinese civil wars on the match day, in which Fang Xiongman and Yuan Sijun fought hard in seven rounds. In the end, Fang Xiongman, who had played professionally for two more years, passed 4-3. Chen Zifan eliminated Zhou Yuelong 4-1. In the second round, Fang Xiongman will join hands with Chen Zifan to present another Chinese derby.
In the just-concluded Grand Prix, Xiao Guodong from Chongqing joined Kermak Allen and the Scottish wizard Higgins to break into the quarterfinals and lose to the hottest O'Sullivan. However, on the day he felt nothing, 0-4 was swept out by the average Wakelin, who made 74, 57, 64 and 65 points in a single stroke in this game.
Cao Yupeng, who made his first ranked final at the Scottish Open two months ago, completed a 100-shot and a three-shot 50+. In the end, he lost 2-4 to Masters champion Mark Allen. Zhao Xintong fell behind 0-3 with a single shot of 73 points and 95 points to win two match points, and eventually lost to Pris 2-4. Zhao Xintong will face greater pressure to relegation later.
In addition, Chen Zhe lost to defending champion Bingham 1-4; Wang Yuchen lost 1-4 to the "King of Grinding" Alberton; Niu Zhuang 1-4 Hawkins, Li Yuan 1-4 Wharton, Tian Pengfei 1- 4Thailand player Song Sawar. Coincidentally, Zhang Yong also lost to Thailand's King Wattana by a score of 1-4. Li Xing retired for some reason, and his opponent Hayfield won the second round without a fight to face Ding Junhui.
Related News