National Chinese Billiards Ranking Tournament Wild Leopard professional billiard cue is sought after
The 2012 CBSA "Star Cup" National Chinese Billiards Ranking Tournament is in full swing. Masters from all walks of life from all over the country show their magical powers. The competition is both intense and pleasing to the eye, making fans a real addiction. At the same time, outside the game, Hebei Ge The Wild Leopard high-end professional cue launched by Li Billiard Cue Factory also opened up the eyes of fans.
The owner of Goli Billiard Cue Factory, Mu Xien, is a native of Taizhou, Zhejiang. This national ranking competition was held in his hometown, and Boss Mu also came to the game site. In order to show his support for Chinese billiards, Boss Mu decided to provide all players with free balls. Rod, and can be tailored.
The Wild Leopard professional cue is the latest high-end club of Goli. The hardness and flexibility of the club are second to none on the market. The front part of the wild leopard club is made of high-quality North American maple, and the back is made of high-quality ebony and red sandalwood. Such as precious woods, and more importantly, the wild leopard clubs are more refined in material matching, so that the front and rear of the club have the same hardness, making the club more comfortable, smooth and stable in use.
is based on the excellent quality of the wild leopard clubs, and its products have been well received by professional players once they were launched. In this National Chinese Billiards Ranking Tournament in Hangzhou, Goli, as an important partner of Xingpai and the designated rod dealer for the competition, also showed on the scene. In just a few days, almost all the players came to Yebao The show scene.
After Shi Xin, Zheng Yubo, Chen Qiang, etc., a large number of Chinese billiards masters tested and tested, the excellent quality of the wild leopard professional cue was unanimously praised by all the players on the field. The audience immediately followed suit when they saw the professional players' behavior and used it for display. The dozens of clubs in the club almost instantly have a tendency to be divided up. Considering the next few days of the game, in desperation, Mr. Chen Qifu, the sales director of the wild leopard clubs, had to adopt a customized approach and promised The best quality and suitable clubs must be tailored for you in the shortest time and delivered to each booker by mail.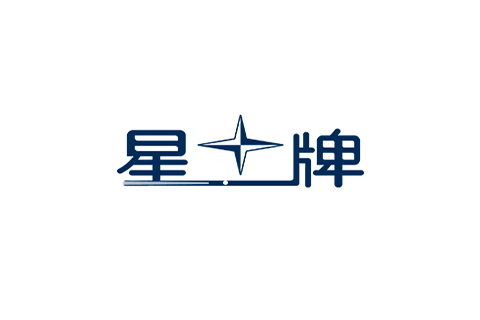 Mr. Mu Xien, the boss of Goli, and Chen Qifu, the sales director at the exhibition site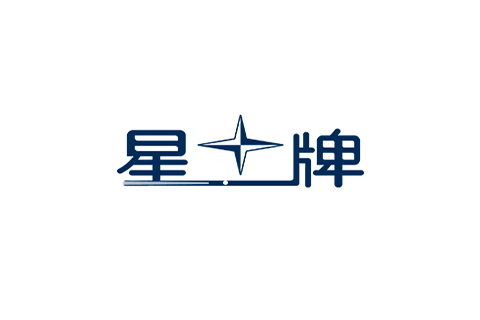 The show scene was full of golfers and fans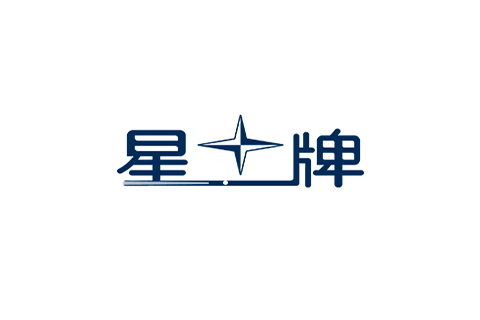 Players are very interested in the wild leopard clubs
Related News