Chinese billiards world championship is a double defeat match, the men's group 32, women's group 16 list all out
On March 27, China's Shangrao Yushan 2018cbsa "Yaqi group" cup Chinese billiards World Championship was defeated in the first round and ended in the knockout. Zheng Yubo, Yang Fan, Chen Siming, white pigeon and other famous generals have defeated their opponents to advance. So far, the top 32 men's group and the top 16 women's group have all been produced.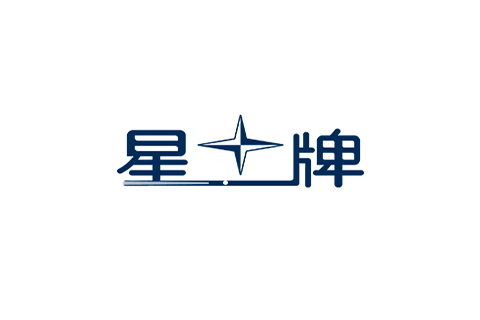 In the 16 games in the morning, Chris Merlin and Mike Hill's British Derby took the lead in the confrontation. Though they thought they were close, Merlin had an early one-sided situation. Merlin won the game 9-2 effortlessly. In addition, Chinese player Yang Fan is also in a hot state, with frequent performances of explosively clearing and receiving clearing. Finally, he won the 9-1 easy promotion.
In the afternoon, Shi Hanqing, the champion of the Second World Championships, met Li Hewen, a veteran of Liaoning strength, and finally won the competition by 9:6. In the other match, Jason Shaw, a famous British player, faced the challenge of Germany's solston Hohmann. The whole match was in a flat state, and he was out of the game 5-9. In an interview after the game, Hohmann, who has been qualified for promotion, said that he does not have rich experience in playing Chinese billiards. He feels that it is difficult to play. Although he made several mistakes in the game, he is generally satisfied with his performance. In addition, Chinese billiards is a challenging sport, which is becoming more and more popular nowadays. Only by catching up with the pace of Chinese excellent players, can he play in China Learn more in the field of Chinese billiards.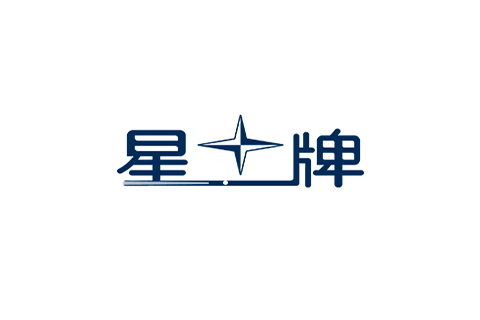 That night's game, before losing to Tang Chunxiao's Chen Siming, today a change in the doldrums, with a 7-1 big score easily beat Ren Qiuyue. In the match between the white pigeon and the Premier League, the first world championship champion white pigeon did not encounter too much resistance, with 7:0 zero opponents easily promoted.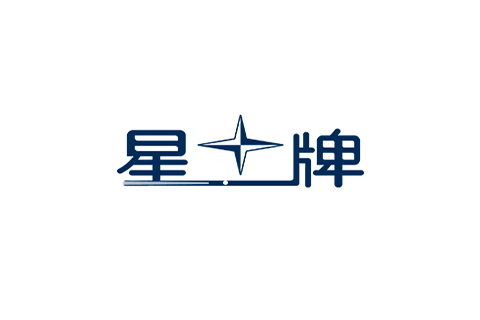 In the women's group, defending champion Fu Xiaofang's road to promotion was bumpy again. In the competition, her opponent Jiang Teng made great progress and took the lead 5-1. Fortunately, after a short pause adjustment, Fu Xiaofang stabilized her mind, calmly dealt with it, and finally reversed with the score of 7-6. Other games, Kelly Fisher, Jin Jiaying and other strength of the war will also be smoothly promoted.
Signature: Star billiards
Related News