Audi helps the National Chinese Billiards Ranking Tournament, optimistic about the strong influence of the tournament
The 2012 CBSA Star Cup National Chinese Billiards Ranking Tournament in Zhejiang Province entered the final day. The exciting championship race is about to begin. There is a tense and warm atmosphere in the arena. Many fans are eagerly looking forward to the appearance of the new king. This is one of the champions and runners-up. The competition has received great attention from 60 million billiards fans across the country, which makes Audi, which sponsored the Chinese billiards national ranking game for the first time, very satisfied.
This 2012 Xingpai Cup National Chinese Billiards Ranking Tournament Zhejiang Branch has received strong support from Audi. Audi is a world-famous car brand, almost a household name in China. The ability to do this stems from Audi's unremitting marketing promotion. Sports marketing has always been an important means of Audi's market promotion. So when you learn about the national Chinese billiards After the news that the Zhejiang sub-station of the ranking competition is about to be held in Hangzhou, Audi Hangzhou's general agent Hecheng Audi immediately decided to participate. In this regard, Mr. Ji Tianhang, deputy general manager of Hecheng Audi, who participated in the opening ceremony of the competition, said: "Audi Auto It pays great attention to sports marketing. Over the years, it has cooperated with many sports projects such as golf, tennis, table tennis, and racing. The effect is very good. Through the communication of the game, Audi has gained popularity and strengthened its brand awareness and reputation. A chance opportunity, I heard a friend mention the Chinese Billiards Ranking Tournament. I felt that the impact was quite big. After in-depth research, I learned that there are currently more than 60 million billiards fans in China, 80% of whom like to play Chinese billiards. With such a huge consumption base, any company will It's fascinating." "In addition, the noble quality of Audi cars is highly compatible with the gentleman and aristocratic attributes of billiards. The combination of the two has a bright future. The National Chinese Billiards Ranking Tournament is hosted by the China Billiards Association and is an official and regular game. The influence is stronger, and the organizer Fangxing brand is the world's number one billiards brand. They are very professional. The first (Chinese Billiards Ranking Tournament) was so prosperous and worthy of our trust. I am very optimistic about our Cooperation."
With the increasing influence of the National Chinese Billiards Ranking Tournament in the country, more and more well-known international companies have begun to pay attention to Chinese billiards competitions. As Mr. Ji said, the group of 60 million consumers of the right age is not a company. ignore.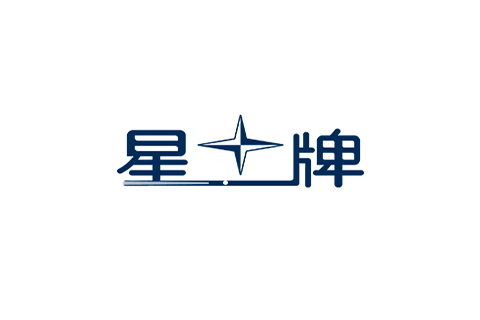 2012 CBSA Star Cup National Chinese Billiards Ranking Tournament Zhejiang Station designated car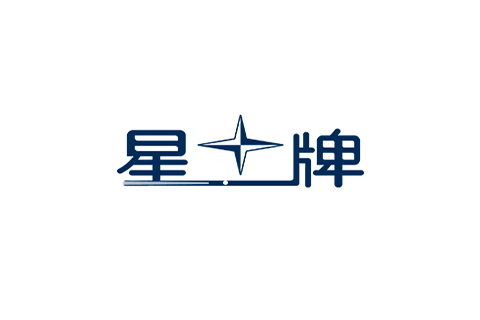 The Audi cars on standby outside the stadium are very eye-catching
Signature: Star Billiards
Related News