[Elite Tour Report] Fierce battles continue in the second half, the top eight lineups released
The first stop of the 2020 "Xingpai·Kangxi Shengshi·Waluojia" Cup Chinese Billiards Elite Tournament will determine the quarterfinals on the 29th. Zheng Yubo and Chu Bingjie, the two favorites, drove forward, and the second half of the competition was caught in a fight.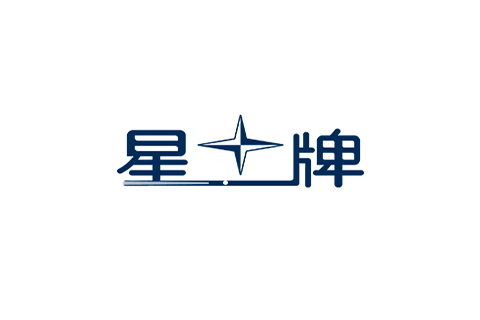 On the afternoon of the 29th, there will be four 1/8 finals in the upper half. The progress of the game was uneventful. Zheng Yubo overtook Wang Pan 15-6. Xiao Liu Chuang and Yin Guangnan had a stalemate at the start, but after the intermission, Xiao Liu Chuang climaxed again and took the game 15-8. In an eye-catching master-disciple battle, Zhao Ruliang started 5-0 ahead of his master Yang Fan. Yang Fan counterattacked but was unable to recover. The match between Liu Xin and Wu Hao had some twists and turns, and Liu Xin passed 15-11.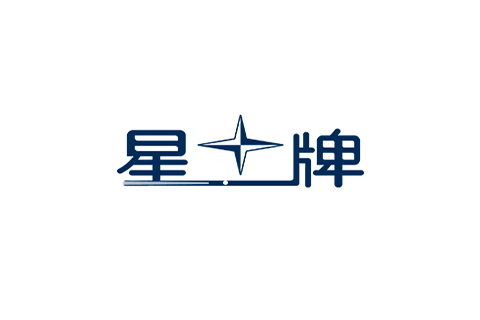 In the quarter-finals of the second half, Chu Bingjie started 9-1 against Guan Zhen and advanced 15-6. The other three games were very fierce. Liu Junyan and Liu Haitao competed. At the end of the game, Liu Junyan widened the point difference to 13-9. Liu Haitao caught up with only one game, but he failed to score at the critical moment. Liu Junyan got the match point. . Liu Junyan, who stabilized his position, blew up the game with one shot. In the match between Xiao Liu Yang and Wu Zhenyu, the two bite all the way to 11 draws. At this time, Wu Zhenyu successively won the mid-game competition, leading 14-11, and seized the opportunity left by Xiao Liu Yang's mistake on the second match point, 15 -12 wins. Zhang Lei, who was eliminated by Haitao in the first round, continued to be in good shape. He suppressed Zhang Taiyi and locked the quarterfinals 15-11.
According to the schedule, there will be two rounds of competition today, with the quarter-finals first at 12 noon and the semi-finals at 7:30 pm. In the quarter-finals, 33 rounds and 17 wins were adopted, and the semi-finals were 19 games.
The following is the latest draw for the first stop of the Elite Tour: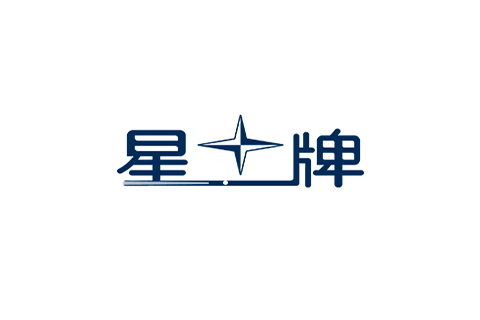 The following is the quarter-final schedule: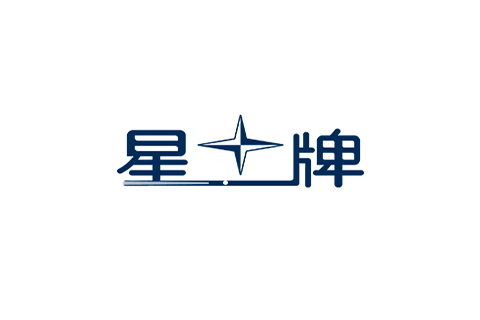 Related News