Xingpai Chinese Billiards Ranking Tournament Liu Haitao wins and advances to Song Binhui's magical reversal
On June 19th, Beijing time, the 2013 Star Harpu Cup National Chinese Billiards Ranking Tournament Jiangsu Station started the first match day of the main match. In the first half of the men's 1/16 finals, Liu Haitao beat Li Zhongwei 9-6 and Song Binhui broke 4 match points to reverse Wang Peng.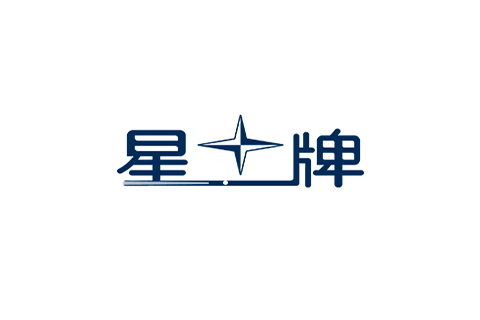 The 2012 first Xingpai Cup National Chinese Billiards Ranking Tournament Zhengzhou Station runner-up Wang Peng and Song Binhui's match seemed to be twists and turns. After the opening, Song Binhui quickly showed a good touch and won the first two games. Since then, Wang Peng's status has risen. After some struggle, both sides won one of the next two games. Song Binhui led 3-1. Afterwards, Wang Peng exerted his excellent on-the-spot control and staged a hat-trick to win three consecutive rounds, leading the score 4-3. But soon Song Binhui won two more games to lead 5-4 again, and the game became intense.
Former Chinese Billiards Ranking Tournament runner-up Wang Peng made a great effort later and played 4 games in a row, 8-5 taking the lead in the match point. But at this time, the situation on the court suddenly changed. In the 14th game, Wang Peng, who got the match point, had a slight change in his mentality. After the rush, he missed the chance to kill the ideal ball because of a position error. After successfully regaining a match point, Song Binhui gained a lot of confidence and took advantage of several key mistakes by Wang Peng to drag the game into a decisive game in one fell swoop. In the last game, Wang Peng cleared the ball all the way to black after rushing the ball, but the bag was unsuccessful. Song Binhui finished the reversal and put a perfect end to this reversal.
In the duel between Liu Haitao and Li Zhongwei, Liu Haitao firmly took the initiative on the court. He once completed 5 consecutive victories in the game and took the lead by 8-3 to get the match point. Li Zhongwei struggled and managed to save 3 match points and finally reluctantly surrendered the victory.
In other games: Zhou Quan beat Qiu Paomou 9-8; Dong Yi beat Zhu Shujian 9-4; Zhang Nan beat Liaoning Li Hui 9-0; Tian Ci lost to Cheng Xi 7-9; Liu Yong lost 9-5 Shaanxi Li Hui.
Signature: Star Billiards
Related News