[Single Challenge] Zheng Yuboqi wins the battle every week
The Chinese billiard heads-up tournament jointly launched by Xingpai, Kangxi Shengshi and China Sports will continue on June 15. Zheng Yubo defeated Wu Zhenyu 21-13 and made a good start for the "devil's schedule".
Wu Zhenyu beat Li Bo on the evening of the 14th. Zheng Yubo appeared on the stage after many days and opened the four "devil schedule" in seven days to launch the final sprint to qualify for the semifinals. At the beginning of the game, Zheng Yubo was so vigorous that he quickly took a 6-1 lead. Wu Zhenyu caught up to 4-6, but his momentum was quickly interrupted, Zheng Yubo stabilized his position and regained the lead. In the 18th game, Wu Zhenyu did not make a key black 8 and Zheng Yubo led 6 innings for the first time. After that, the two successfully won the rush game, and at the end of the first half, Zheng Yubo led 13-7.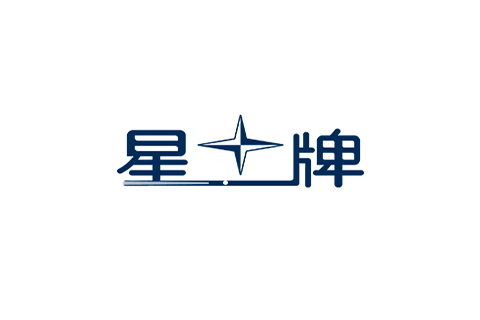 Entering the second half, after Wu Zhenyu took the next round, Zheng Yubo scored three rounds in a row, extending the difference to eight rounds. Zheng Yubo steadily marched towards victory, Wu Zhenyu was unable to close the points difference. In the end, Zheng Yubo seized the opportunity left by Wu Zhenyu on the second match point and ended the game 21-13.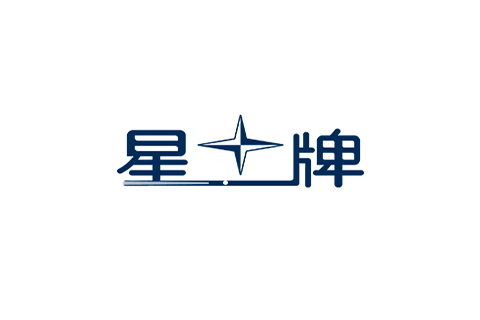 In this game, Zheng Yubo played 4 bombs and 2 picks, and Wu Zhenyu 3 bombs and 3 picks.
In the latest standings, Zheng Yubo, with 3 wins and 1 loss, came to 23,500 points. Wu Zhenyu was seventh with 18,500 points. The top three are still Yang Shaojie, Yu Haitao and Chu Bingjie.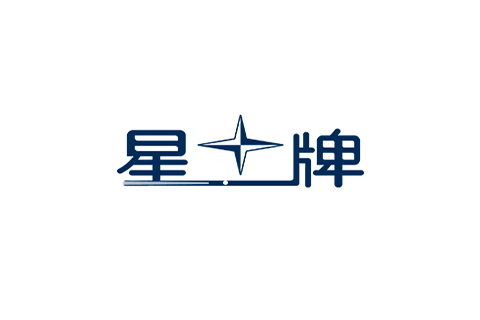 The heads-up match continued on June 16, Zheng Yubo made his debut again and his opponent was Li Bo. Chinese sports zhibo.tv will continue to bring exclusive live broadcasts.
Heads-up tournament first stage schedule:
June 16 Zheng Yubo VS Li Bo
June 20 Yu Haitao VS Zheng Yubo
June 21 Zheng Yubo VS Chu Bingjie
*The start time of each game is 19:00 Beijing time
Related News