Chinese Billiards Elite Tour kicks off on June 27th, the star billiards table "plays" again
The final competition of the first stage of the Chinese billiards heads-up match will begin this weekend! In the past two months, 8 Chinese billiards superstars have presented wonderful performances for the majority of billiard fans.
While the heads-up match is in full swing, Chinese billiards will usher in another blockbuster event. On June 27th, the Chinese Billiards Elite Tournament kicked off in Chaoyang, Liaoning. The Elite Tour is led by 32 top Chinese billiard players, including Zheng Yubo and Chu Bingjie, with 8 other players joining in. From June to November, the competition consists of four sub-stations and one finals. The total prize money is as high as 1.574 million yuan, including 100,000 yuan for the winner of the sub-station and 300,000 yuan for the winner of the final.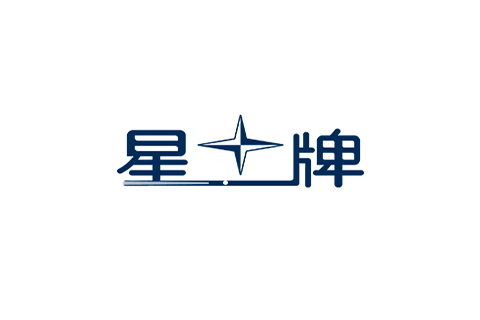 The Xingpai billiard table became the designated table for this competition. Following the heads-up match, the designated table for the Chinese Billiards World Championship "played" again. Ingenuity, more than form, is the core concept of Xingpai products. Xingpai has been working hard and overcoming obstacles for 33 years. Since the first billiard table was independently developed in 1987, it has been adhering to the top-level manufacturing philosophy and the tireless, pioneering spirit of hard work With product quality as the foundation and customer demand as the starting point, it has gone through all aspects of upgrading from product manufacturers to event contractors and industrial operators, and has made indelible contributions to the development of billiards in China and the world.
In 2018, Xingpai signed a strategic cooperation agreement with Kangxi Shengshi Sports Culture Development Co., Ltd., and the two parties jointly created a number of events such as Chinese billiards heads-up. The star pool table has become the designated table for these events, escorting the exciting events.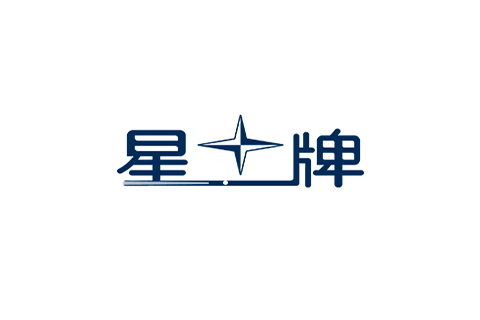 Brand new competition, familiar taste. In the next five months, what memories will the top Chinese billiard players bring to fans? Xingpai will witness with you.
Related News