[Single Challenge] Continued firepower Zheng Yubo wins again
The Chinese billiards heads-up tournament jointly launched by Xingpai, Kangxi Shengshi and China Sports will continue on June 16. Zheng Yubo defeated Wu Zhenyu 21-15 and won again after the 15th match.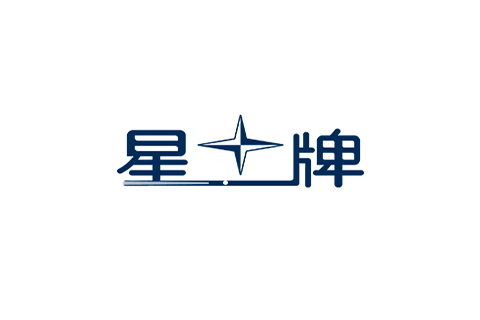 Zheng Yubo defeated Wu Zhenyu on the night of the 15th, and at the same time made a good start for the recent "Devil's Schedule". At the beginning of the game, the two sides played more stalemate. Zheng Yubo was slightly ahead at one time, but Li Bo gradually found his way and chased the score to a 7-7 tie. Before the end of the first half, Li Bo scored two points and entered the intermission with 11-9.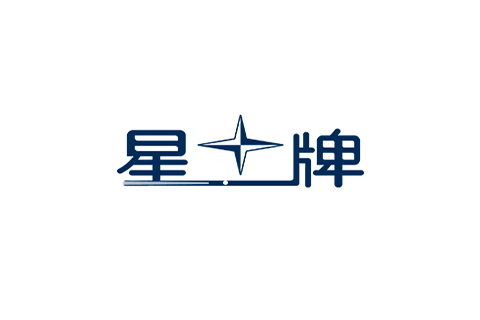 Entering the second half of the game, Li Bo failed to score consecutive kicks, while Zheng Yubo played clear and cleared one after another. After winning 5 consecutive rounds, he instantly overtook 14-11. Zheng Yubo then went out of control and took the lead 20-15 to get the match point. He seized the opportunity at the first match point and won 21-15.
In the whole game, Zheng Yubo 4 bombs and 6 picks, Li Bo 4 bombs and 3 picks.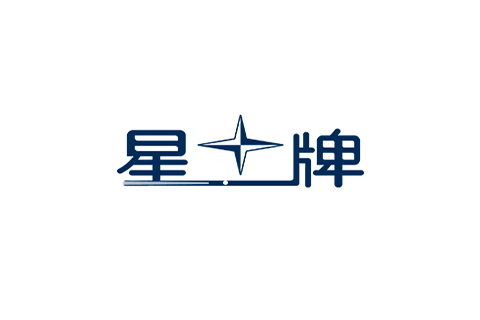 In the latest standings, Zheng Yubo who won this game came to 29,500 points. Li Bo currently has 14,000 points. The top three are still Yang Shaojie, Yu Haitao and Chu Bingjie.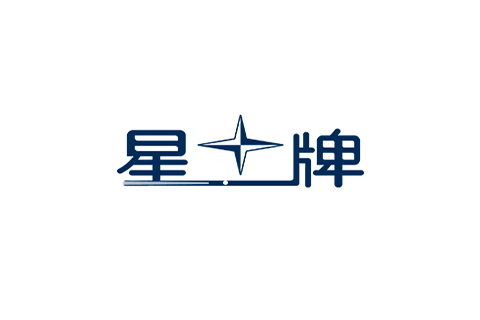 The heads-up match will continue on June 20. The strong dialogue between Yu Haitao and Zheng Yubo will become the key battle for the tickets for the semifinals. Chinese sports zhibo.tv will continue to bring exclusive live broadcasts.
Heads-up tournament first stage schedule:
June 20 Yu Haitao VS Zheng Yubo
June 21 Zheng Yubo VS Chu Bingjie
*The start time of each game is 19:00 Beijing time
Related News