During the festival, "not closing" Ding Junhui leads the Chinese Army to the European Masters
This year's Spring Festival, Ding Junhui will spend in a foreign country. He will participate in the European Masters and the German Masters in Austria and Germany.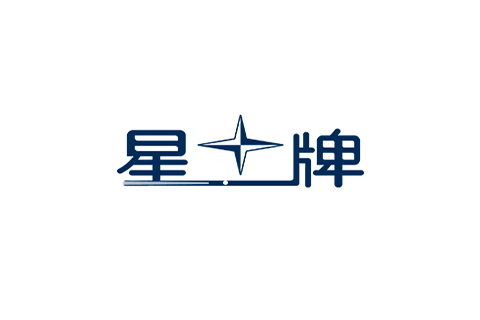 At 10 o'clock tonight Beijing time, Ding Junhui appeared in the first round of the European Masters, against Milkins.
The two sides have played against each other five times before, and Ding Junhui has the upper hand with 3 wins and 2 losses.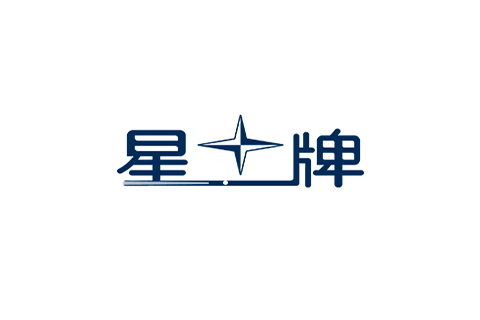 After the Masters regrettably stopped in the first round, whether Ding Junhui can regroup in CEIBS has become a topic of concern to fans.
This Spring Festival, Ding Junhui is not alone. In addition to him, nine Chinese players emerged from the qualifying rounds.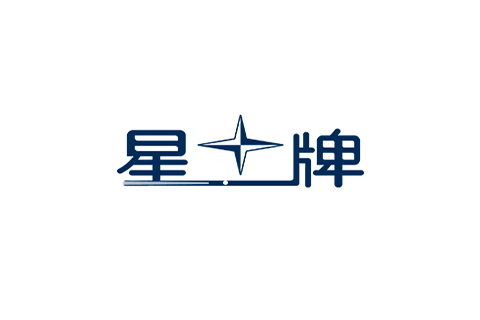 In addition to the huge crowd of participants, the Chinese elements of this European Masters also include Snooker's "old friend" star pool table.
world brand, made in China. It is the Spring Festival, can the Chinese Army, which is constantly improving in strength, play a victory on the billiard table made in China and bring good news to the Chinese people?
Signature: Star Billiards
Related News