2013 CBSA National Chinese Billiards Ranking Tournament Henan Station Passion Started-Mysterious Guests Started
On August 17, 2013, the 2013 CBSA National Chinese Billiards Ranking Tournament Henan Qualifier kicked off at the Xingpai flagship store of Dingfeng Billiards Club in Gongyi City. This two-day competition attracted players from all over the country. They seized the opportunity of the last qualifying round and competed for tickets to the second round of the National Chinese Billiards Ranking Tournament.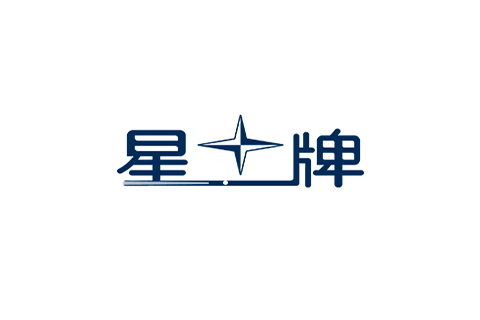 Huge outdoor advertising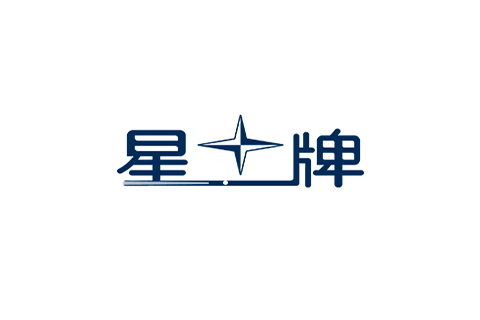 Final table-blue and white porcelain
Surprisingly, the world women's 9-ball champion Jin Jiaying appeared at the opening ceremony as a mysterious guest and participated in the solemn opening ceremony to cheer for the players.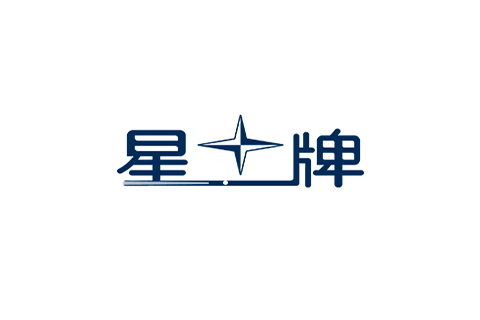 Guests attending the opening ceremony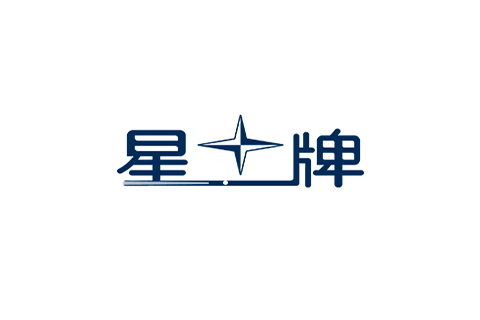 Jin Jiaying delivered a speech for the opening ceremony
Jin Jiaying said that participating in this event made her very excited. She felt the enthusiasm and superb skills of Chinese Taiwanese fans at the meeting and the fan challenge last night. She is not very familiar with Chinese billiards. Compared with 9 The relatively small hole used in the Chinese 8-Ball is very challenging for her. When asked about the next plan, the "little witch" said that she would go home to cultivate for a period of time, practice the ball, and prepare for the game in 2 months.
The smooth development of this game has received support from all parties. Dong Yuqin, director of Gongyi City Education and Sports Bureau, Mr. Ren Liwen, general manager of Beijing Xingwei Sports Goods Co., Ltd. Henan Branch, and Wu Yuehui, general manager of Dingfeng Billiards Club, and other leaders and star players Zheng Yubo attended the opening ceremony and witnessed the grand opening of this national competition that combines authority and entertainment.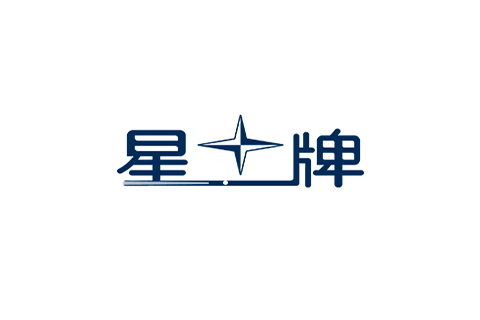 Dong Yuqin, Director of Gongyi City Education and Sports Bureau, presented awards to Dingfeng Billiards Club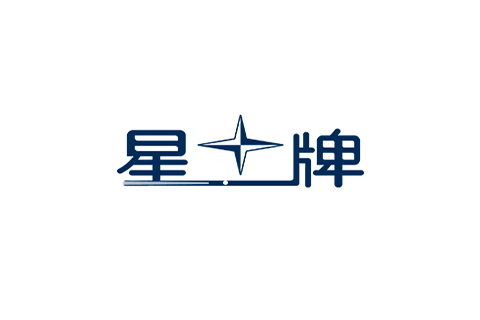 Ren Liwen, general manager of Beijing Xingwei Sporting Goods Co., Ltd. Henan Branch, issued a certificate to Dingfeng Billiards Club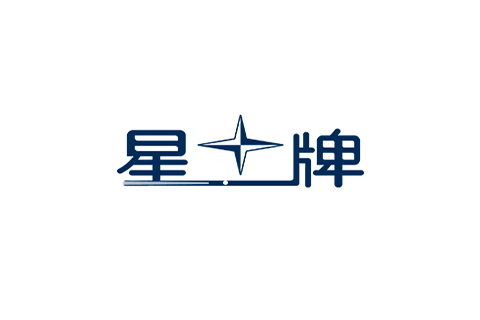 Opening ceremony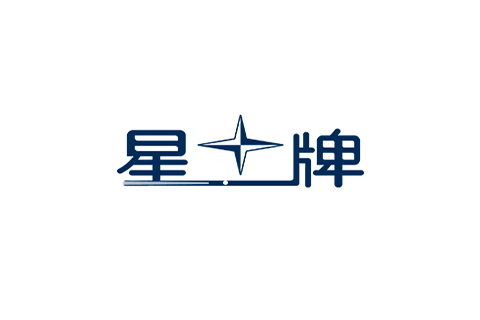 Group photo of all athletes, referees and leading guests
Signature: Star Billiards
Related News