China's Xiao Guodong beats Robertson by two breaks and Liang Wenbo decides the victory
China Billiards Association official website news 2018 Snooker China Open continues the first round of competition. Xiao Guodong was behind in the situation and struck back and broke the 100 with two shots, beating Jimmy Robertson 6-5 and breaking into the top 32. Liang Wenbo and Jones fought hard to the decisive game and then regrettably lost, stopping the first round.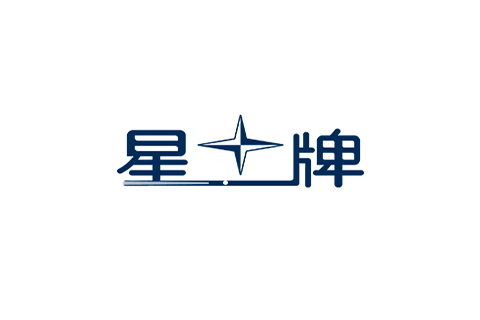 In his professional career, Xiao Guodong from Chongqing has entered the ranking finals twice. However, his record at the China Open was not good, having only won two games in the main tournament before. In the first round of the day, with England player Jimmy Robertson, Xiao Guodong struggled and fell behind his opponent many times.
In the sixth game, Xiao Guodong scored 111 points and took advantage of the situation to make another victory at 64-12, leading 4-3. Unexpectedly, Jimmy Robertson scored 64 and 73 points in a single stroke. Xiao Guodong fell behind 4-5 again and Robertson won the match point.
At the critical moment, Xiao Guodong re-adjusted his state. After 130 points in a single stroke dragged the game into the decisive round, he staged a lore with 99 points in a single stroke. The total score was 6-5 and passed the risk and advanced to the top 32.
In the postponement of the qualifying game yesterday, Liang Wenbo scored a two-shot break and three-shot 60+, a 6-1 victory over the Scottish teenager Clark. However, in the first round of the race today, Welsh rookie Duane Jones created many problems for him. In the first half of the game, Liang Wenbo lost three consecutive rounds. After that, Liang Wenbo improved, but he just recovered two rounds, and Jones was distanced again. From the seventh round, Liang Wenbo won three of the next four rounds in one go, successfully dragging the game into a decisive round.
In the decisive game, Liang Wenbo once got a chance, but unfortunately he failed to simplify the situation. Jones seized the opportunity to seal the victory with 75 points on a single stroke, so Liang Wenbo lost 5-6 regrettably and stopped the first round.
In the same period of the game, "Melbourne Machine" Robertson beat Robbie Williams 6-3 and broke into the second round against Craig.
Signature: Star Billiards
Related News