Cao Kaisheng 3-1 Xue Jirong wins the Qualifying Tournament of the Seniors Tournament in China
News from the official website of the China Billiards Association After three competition days, on the afternoon of January 7, 2018, the World Seniors Championship China Qualifying Tournament ended all schedules. In the final matchup, Cao Kai defeated Xue Jirong 3-1 to win the championship.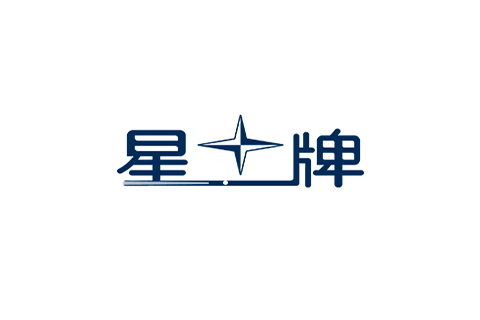 The World Seniors Championship China Qualifying Tournament is an open-registration event organized by the China Billiards Association for 40-year-old players, attracting 69 players from all over the country to register for the competition. These include early Chinese snooker players He Baoying and Guo Hua, national team coaches Pang Weiguo and Cai Jianzhong, and Ou Zhiwei from Hong Kong.
After layers of competition, the semi-final lineup was released last night. Shanghai veterans Xue Jirong, Sun Jianjun, Cao Kaisheng and Ou Zhiwei defeated their opponents to advance. At 1 o'clock this afternoon, the semi-finals started on time. In the match between Xue Jirong and Sun Jianjun, the two scores were relatively fragmented. After two hours of fighting, Xue Jirong defeated his opponent 3-0 and advanced to the final.
Yesterday, the players experienced three games in one day. These three games are tests of physical strength and energy for them. Ou Zhiwei entered the tiebreaker three times in the three games yesterday and won three consecutive victories. He is arguably the luckiest person. Unfortunately, Goddess of Luck did not care for him today. Cao Kaisheng scored 55 points on a single stroke in the first game of the semi-finals, and then took advantage of the victory to chase and win two games in a row. In the end, Ou Zhiwei was eliminated and he got another ticket to the final.
After a short break, the finals began. Faced with the 30,000 yuan championship prize and the admission tickets for the World Seniors Championship, the opening stage of the game was full of gunpowder. In the first game, the scores of the two players alternately increased until Cao Kaisheng scored the last black ball. In the second game, Xue Jirong took the opportunity to score and tied the score. In the third game, Cao Kai won the game and led his opponent. Xue Jirong made a mistake and scored the black ball and the red ball at the same time. Cao Kaisheng accepted the gift and got the match point. In the fourth game, Cao Kaisheng had done many overscores and ended the final with a score of 3-1 amid warm applause. He won the championship and won a prize of RMB 30,000 and tickets to the finals of the World Senior Championship.
Related News