Senior World Championships in China: 80 people rush to Cruze, Gu brothers play
The registration for the 2018 World Snooker Veterans Championship China Qualifying Tournament has been completed recently. Up to now, a total of 80 players from all over the country including Beijing, Guangdong, Hubei and Shanghai have signed up for the China Qualification Tournament.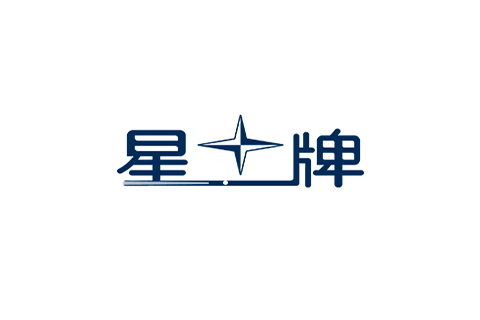 This competition has a large number of applicants and is well received by snooker fans. Among the players, there are many Chinese snooker pioneers: Xue Jirong, champion of Shanghai Billiards Ranking Tournament, Shanghai Five-Star Sports Commentator; National Team Coach, CBSA Zhang Dongtao, head of the coaching team of the World Snooker Academy; Pang Weiguo, coach of the national team and CCTV commentator; and coach of the national team Cai Jianzhong. There is no shortage of brothers Ou Zhiwei and Ou Shaowei from Hong Kong, China.
The game is sponsored by the China Billiards Association and jointly hosted by Beijing Regai Technology Co., Ltd., Beijing Regai Culture Media Co., Ltd. and CBSA World Snooker Academy. 80 players will compete for a ticket to the World Seniors Championship held in Crucible within a three-day intensive schedule, and the champion will also take away 30,000 RMB in prize money.
The China Qualification Tournament will be held at the Beijing Gymnasium CBSA World Snooker Academy from January 5th to 7th, 2018.
Related News