ROBERTSON FIGHTBACK FLOORS PERRY
Neil Robertson battled from 3-1 down to beat close friend Joe Perry 5-3 and keep his hopes of lifting the Brandon Parker Trophy for the first time alive at the BetVictor German Masters in Berlin.
It's the third time this season that Australia's Robertson has faced his Cambridge based practice partner Perry. He fell short at the UK Championship in a surprise 6-2 reverse. However, the 23-time ranking event winner had his revenge at the Scottish Open, when he won 4-1.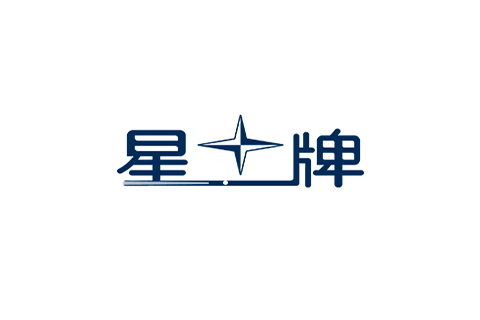 Robertson made the final here at the Tempodrom back in 2020, where he was up against Judd Trump. The pair contested a fiercely fought clash, but it was Trump who prevailed by a 9-6 scoreline. Robertson is yet to go all the way and capture the title.
The Thunder from Down Under also has work to do if he is to earn a place to defend his title at the upcoming Players Championship. Robertson came into this week in 18th spot on the one-year list, but must move into the top 16 to qualify for the elite event. He now faces qualification rival Chris Wakelin in the last 16. Wakelin won the BetVictor Shoot Out on Saturday and defeated Si Jiahui 5-4 earlier today.
It was BetVictor Welsh Open champion Perry who made the early running this afternoon. Breaks of 67, 54 and 65 helped him into a 3-1 lead at the mid-session interval.
Robertson took the first two when play resumed to restore parity and then embarked on a 147 attempt in the seventh. His run ended on 96 but it moved him a frame from victory at 4-3. The Melbourne cueman charged over the line with a fine break of 118.
Robertson said: "You'd think it would give you a good advantage playing against a friend, but in the first frame I left him a long red he never normally goes for. He absolutely nailed it and I thought he never usually goes for for that! In seriousness, you are generally competing against top players all the time anyway and the secrets aren't there like they used to be 20 years ago when we didn't play in many events. It was a really good match.
"It is an event I've not won and the motivation is always high when I'm here. It is hard to qualify for this, coming through two games straight after the UK Championship. It is tough to get here, but once you are it is a brilliant venue and amazing to play in. Hopefully I can have a good run and give myself a chance of winning."
Related News