Xinhua News Agency Interview with Wang Tao, Secretary General of China Billiards Association
"Snooker watched a lot and participated relatively little, while the crowd watching Chinese billiards may not be so many, but the crowd involved is quite large, and it has become a part of our usual life and leisure. Through small billiards, we drive everyone's enthusiasm for participation. , To promote the development of physical and mental health, which is a good thing," Wang Tao said.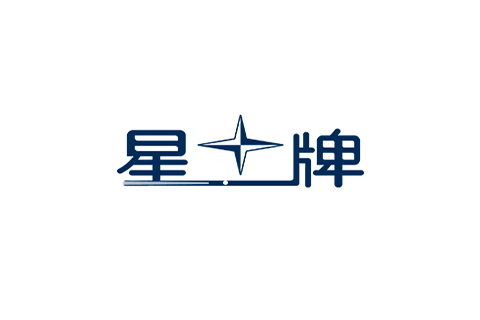 In 2015, the Chinese Billiard World Championships with independent intellectual property rights came into being. The China Billiards Association has cooperated with the three major international billiard organizations, the International Billiards Federation, the World Professional Billiards Federation, and the World Pool Association to make it the world's highest-level Chinese billiards event, marking that Chinese billiards has been recognized by the world billiards community. Its success is also inseparable from the strong support of the organizer Beijing Xingpai Company, as well as the joint promotion and assistance of associations at all levels and related enterprises.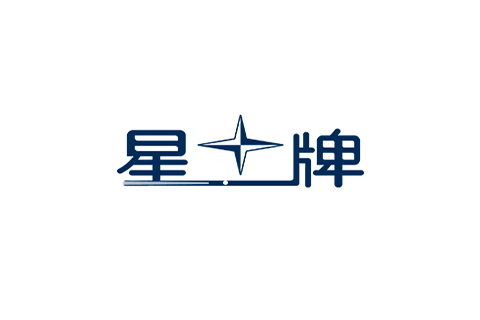 After two years of hosting the competition, this competition has also attracted many foreign athletes to participate. In 2015, the first competition attracted 305 players from all over the world. In 2016, the number of players in the second competition increased to 364. It is understood that the Chinese Billiards World Championship has a prize of 500,000 U.S. dollars, and many top snooker players including Selby, Trump, Robertson and American nine-ball players have participated in it.
"Through their (foreign players) entry, we suddenly found the charm of Chinese billiards. Players playing snooker and American style, under another table and rules, they can also integrate things in their own field. Chinese players have also learned a lot in Chinese billiards," Wang Tao said.
Wang Tao said that placing the qualifying matches directly overseas has reduced the cost of foreign players coming to China to play the qualifying matches. At the same time, Chinese billiards will be promoted to foreign countries as soon as possible through the hosting of the tournament. Therefore, the U.S. race will be a matter of course.
Wang Tao also told reporters that China's billiards population is conservatively estimated at 60 million, and 40 million are playing Chinese billiards, extending a huge industrial gold mine, including tables, cues and so on. The holding of overseas qualification matches made all domestic billiard manufacturers feel that Chinese-style tables can well go abroad and increase the international sales of Chinese-style tables.
Related News