Cbsa Star Cup Grand Prix Final Four: Zhang Taiyi is upset again, Tang Chunxiao and Wang Chunxiao are also advancing
On December 9th, China·Guizhou·Guiyang 2019 CBSA "Xingpai" Cup Chinese Billiards Chinese Grand Prix will enter the penultimate day, and all the top four players in the two groups will be produced.
For the men, the first in the afternoon is the 1/8 finals. Shi Hanqing encountered a bitter battle unexpectedly, 9-7 thrilling to eliminate Liu Ying. Lei Yiwei eliminated Ding Wei after 17 rounds. Zhao Ruliang, Dai Yong and Shan Hongyu made it easier.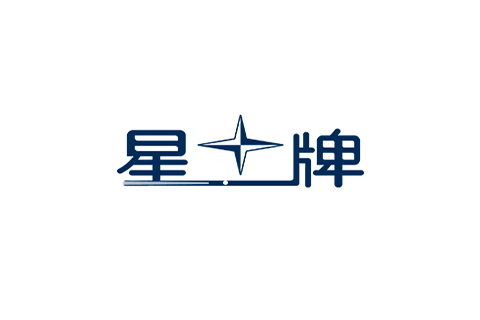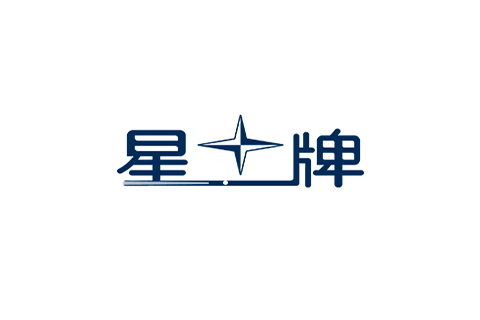 The quarter-finals will follow. Shi Hanqing and Lei Yiwei met on a narrow road. Shi Hanqing opened the game for five consecutive rounds. Lei Yiwei's condition improved, but he was unable to return to the sky. Shi Hanqing passed 9-4. The semi-final opponent of the former world champion is "dark horse" Zhang Taiyi. Yesterday, he was upset and eliminated Yang Fan. After defeating Guan Zhen in the 1/8 finals, he ushered in Zhao Ruliang, Yang Fan's apprentice. The two struggled on station 1 for more than two and a half hours, and Zhang Taiyi won a 9-7 win. In the second half, Dai Yong beat Hao Tian 9-7, and Inner Mongolian star Chao Lumen beat Shan Hongyu 9-5.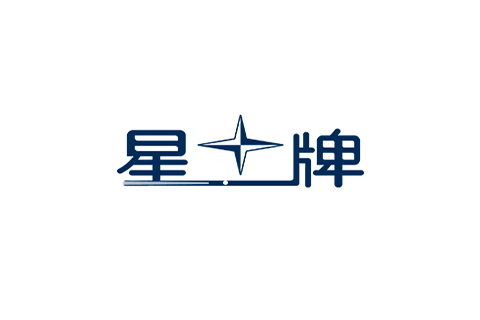 On the women's side, both Tang Chunxiao and Wang also eliminated Wang Chunyan and Qu Aijia with a score of 7-4. Tang Chunxiao will face last year's runner-up Yu Hong in the semifinals, who beat Liu Di 7-2. Wang Ye's next opponent is Xia Feizhu, who eliminated local player Shi Su 7-4.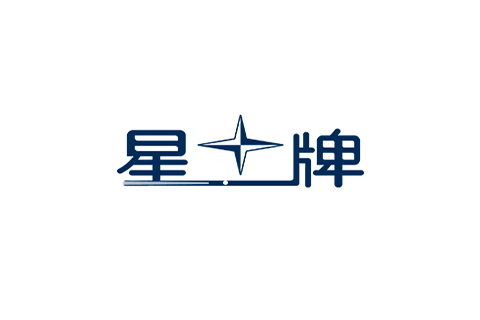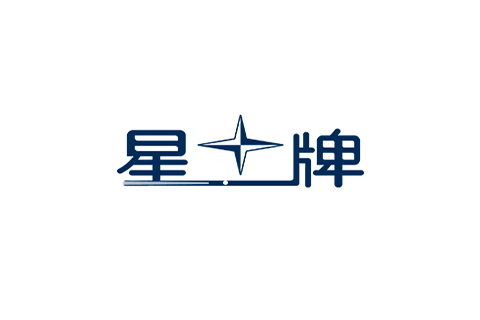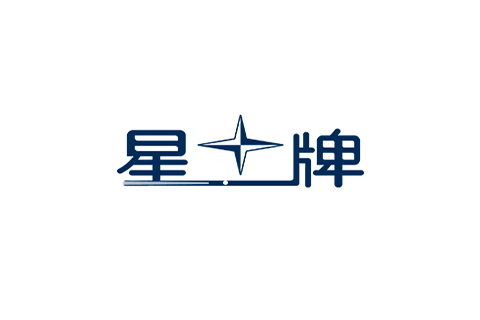 According to the schedule, the men's and women's semi-finals will start at 10 am on December 10th. The women's final will start at 14 o'clock, and the men's final will start at 18 o'clock, followed by the closing ceremony and awards ceremony.
Related News