Hawkins: Promoting to the finals to regain confidence. Like China, ask fans to pay attention
On April 7, 2018, the two semi-finals of the Snooker China Open of Fuhua Group started at the same time. In the first game to end, Barry Hawkins defeated "Melbourne Machine" Neil Robertson 10-6 to get the final ticket.
In the quarter-finals that ended on April 6, Robertson swept Bingham 6-0 to make a strong advance, while Hawkins went through a deciding game before making a thrilling pass. In the face of Robertson, who was in full confidence in his state, Hawkins scored a two-shot single-stroke break in the semi-final, and scored four zeros in the "Melbourne Machine", ending the game with a score of 10-6.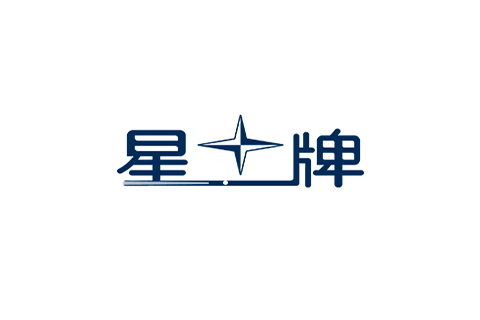 "This is a difficult game. Both of us played well." Hawkins said. "I don't remember how many mistakes I made in the game, but I am still very happy to defeat a player like Robertson in the end."
After getting tickets to the final of the China Open, Hawkins will play in the ranking finals for the second time this season. "Of course I hope I can win the game tomorrow. I only have a chance to win the championship with today's performance." Hawkinstein said that he was satisfied with being able to advance to the final. "My performance in the previous seasons was not good enough. I hope to pass this. The finals regained my confidence."
When Hawkins stands in the finals, no matter what the result is, he will be known by more Chinese fans. "When I came to China this time, I received a very good treatment, and I performed well on the court. I hope more Chinese fans like me." Hawkins is "seeking attention."
Advance to the finals, Hawkins will compete with another player for the championship prize of £225,000. "This bonus is really tempting. If I can win the championship, it will be the most bonus in my career." Hawkins said this is also his motivation, "but I want to win the game more than for money. "
Related News