75, the three masters all advanced to the top 32 with 4-1, the rocket two shots 130+ strong lift off
The 2017 Snooker England Open continues. O'Sullivan scored 130+ with two shots, 4-1 against Mark Davis, Higgins and Williams also defeated Celtic and Brechel with the same score of 4-1, and the three masters of 75 were all relaxed. Break into the top 32. Trump and Selby both defeated their opponents and advanced as they wished.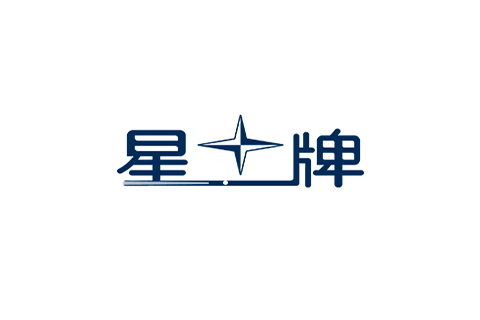 In the first round, O'Sullivan overcame the discomfort caused by a foot injury and made two 80+ shots, beating Chinese player Zhang Anda 4-1. At that time, he broke the rule of wearing blue casual shoes. After the game, the World Taiwan Federation asked him to change into black sneakers to continue the next game. For this reason, O'Sullivan once threatened to withdraw from the game. Fortunately, he got a pair of black sneakers shortly before the game, which resolved unnecessary conflicts.
Mark Davis defeated another Chinese player Chen Zhe 4-3 in the first round, and met the top star. Davis fell behind 0-49 in the first game and turned 58-49 in a single game, but this became his only highlight in this game. The Rockets quickly lifted off and evened the score with 68 and 50 points in a single shot in the second game. Then O'Sullivan made another victory 87-36, overtaking Davis 2-1.
The rest of the time became the Rockets' personal performance. The Rockets scored 136 points and 134 points in a single stroke to seal their opponents in two consecutive games. In the end, the Rockets won 4-1 and advanced to the top 32. In the next round, O'Sullivan will face Zhang Yong, a Chinese player who has only transitioned into professional career for three years.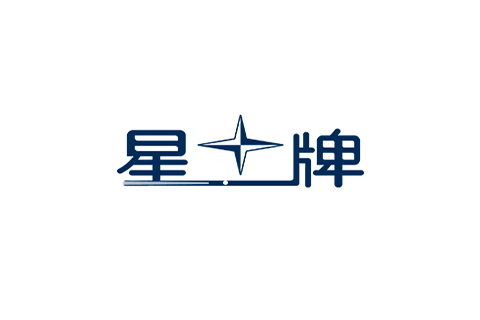 In the game earlier in the day, John Higgins defeated Celtic 4-1. In the last three games, the Scottish Wizards scored 89, 68 and 94 points in a single stroke. In the third round, Higgins will face Milkins, who defeated Hegil 4-3.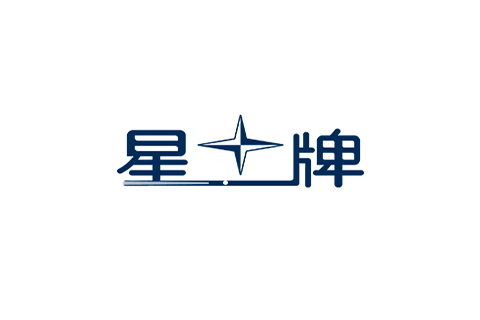 Mark Williams won the Belgian star Brecher 4-1 without much effort, and then King will face Lisowski with his left hand. In this way, the 75 three masters once again passed the barrier together, and all came to the top 32.
Last year's runner-up Trump beat Robbie Williams 4-3 twice in the first round. In the second round of the day, Trump, ranked No. 4 in the world, continued his hot hand feeling. After winning the first game 80-2, he frequently played heavy hands, even with 128 points, 99 points and 74 points in single strokes, 4-0. Swept the mediocre Joyce.
In addition, Selby defeated Rose Muir 4-1, and then the world number one will face Xiao Guodong.
Signature: Star Billiards
Related News