McGill 6-0 sweeping Higgins did not even expect Trump 6-4 Maguire
The 2018 Snooker Players Championship is in full swing in Wales. In the last two games of the first round, Higgins was tragically swept by fellow McGill 0-6 in the Scottish Civil War, breaking out a not-so-small upset. Trump won Maguire, also from Scotland, 6-4. In the quarter-finals, Trump will face Robertson.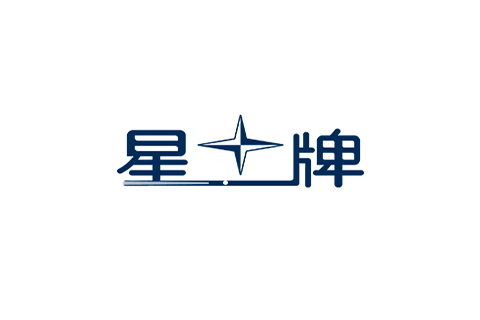 This season, the three best of 75 continue to dominate the stage, and Higgins shared two of the 8 ranking championship trophies. However, when he played against McGill, a small Scottish fellow, Higgins fell into a rare downturn and was swept 0-6.
Looking at the audience, Higgins only scored 50 points in the third game. In the fifth and sixth innings, he scored 50 points in both innings, but failed to grab a city or a pool from McGill.
In fact, McGill was not in his best form in this game. He only shot three 50+ shots before and after. It should be known that Higgins had a strong four-game winning streak against McGill before, and it was indeed too surprising that the four world champions that day suffered revenge with such a disparate score.
After the game, even McGill himself was surprised: "This is a strange result, especially since I didn't play very well. The two of us were in the same state, but I won both games in close proximity." In the previous four-game losing streak, McGill said that it was not a bad thing, because he learned a lot from it to make himself better. "I always gain more confidence from my performance rather than the results, although it is a pleasure to beat John (Higgins)."
In another game at the same time, Trump held two shots of 110+ and two shots of 70+ and eliminated Maguire 6-4.
Speaking of opponents in the next round, Trump said that Robertson will be a similar challenge. "He plays similarly to Stephen (Maguire), but if he plays well, he scores better."
Related News