O'Sullivan: Who doesn't want to break the record? Wilson: Ready to win
News from the official website of the Chinese Billiards Association The English Open witnessed the strong return of Ronnie O'Sullivan. In the semi-finals, the Rockets neatly presented two beautiful single shots of 130+, winning the post-90s leader McGill 6-4, only one step away from ending the 20-month championship drought.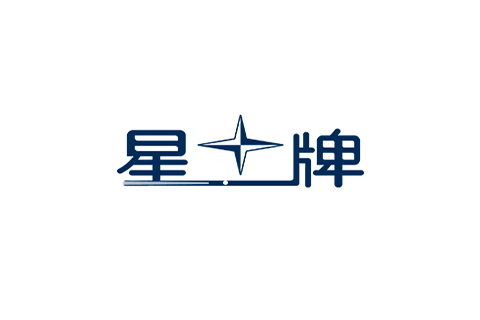 O'Sullivan's most recent top ranking in the rankings has to be traced back to the 2016 Wales Open. Last season, he reached the ranking finals twice in the European Masters and the British Championships, but both ended in runner-up. It was his post-80s rivals Trump and Mark Selby that prevented him from winning the championship. However, during this period, he saved a lot of face in the prestigious Invitational Masters.
In the game of the day, O'Sullivan established a huge lead with 4-1 early. Wilson had a chance to fight back 4-0, but in the eighth inning he scored 61 points in a single stroke and was countered by O'Sullivan 64-62. The score of 5-4 became 4-5. In the tenth inning, O'Sullivan blasted his 130+ second shot in the game, and the Rockets had the last laugh at 6-4.
After entering the finals, O'Sullivan was only one step away from the 29 ranked champions that tied Higgins. "To say that I don't want to break any record, that would be a silly thing. Who doesn't? But for me, everything is just a game, I just want to enjoy it."
Speaking of opponents in the finals, O'Sullivan said that Karen (Wilson) is very solid and has very good skills. "He has won a championship. There are currently six or seven young players who have a strong ability to win the championship. Like Higgins and I have to be very dedicated." In O'Sullivan's view, his generation of players If you want to defeat them, you have to break out to be possible, "Tomorrow I will have two or three break outs before I have a chance to win the championship."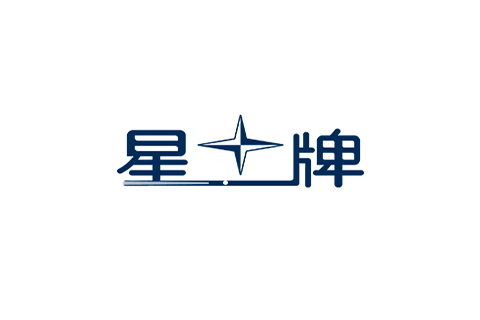 Wilson looked forward to the finals and seemed determined to win: "I am now ready to win the championship. I have lost the first two finals." At the 2016 India Open and this year's World Open, Wilson lost to McGill and McGill in the finals. Ding Junhui.
Signature: Star Billiards
Related News