We are Chinese billiards, we call for Wuhan
Keep going, keep caring!
The "Chinese billiards people are in action" initiative co-sponsored by many domestic billiard industry brands and well-known billiard media have been running for more than a week. Recently, more billiards practitioners have participated in it, and reached out to Wuhan in various ways.
The battle against the "epidemic" is still going on, and China needs your continued support. Scan any QR code below to donate directly! All funds raised will be donated directly to Wuhan Charity Federation for the new coronavirus special fund.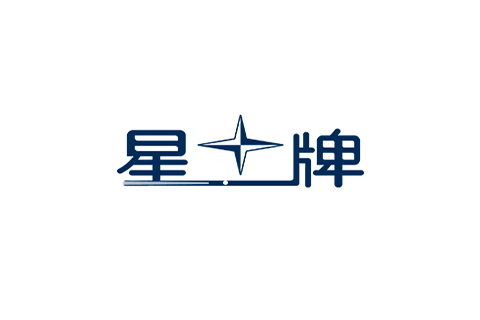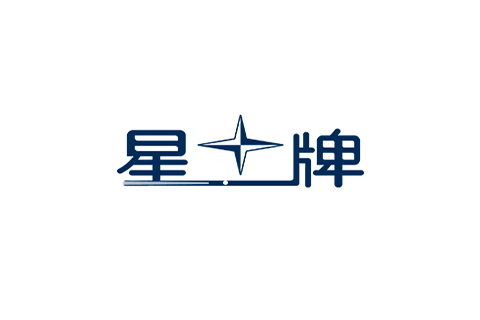 Related News