[Wonderful review] Trump's perfect single shot
If you didn't watch the live broadcast of the semi-finals of the Snooker Players Championship in the early hours of this morning, Beijing time, what you missed was "one of the most perfect single shots of his career" by the world's No. 1 Trump.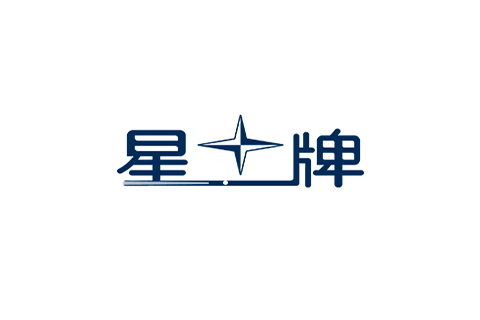 At least Xiaote thinks so.
The game has ups and downs. Trump started 3-0, and Maguire got the match point first in five consecutive games. Trump, who had a last stand, returned to his brave state, saved the match point, and dragged the game into a deciding game.
Maguire took the lead in the deciding game and scored 49 points, but after several defensive battles, Trump hit the bag with a red ball, and then scored a wonderful 70 points, the lore game. Considering that there are many difficulties in the ball itself, considering the extra pressure of the deciding game, and considering the whole process of the game, Trump's stroke is a classic.
The following is a complete review of the deciding game:
At 3 o'clock in the morning on March 1, Beijing time, Chinese teenager Yan Bingtao will compete with Murphy for another seat in the Players Championship. Let's look forward to the birth of more exciting moments together!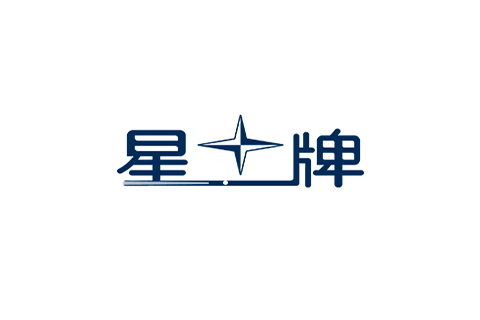 Related News