The Amway Cup situation Liu Yuchen changes glasses to improve his state and joins Liu Xinmei to advance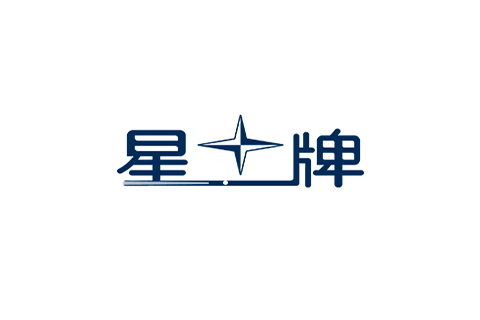 On April 7, 2015, the "Source of An Interests Cup" World Women's Fancy Pool Open will continue. In the second side match, Chinese teenager Liu Yuchen and Chinese Taipei player Liu Xinmei won the promotion places.
Liu Yuchen is the top coach of the 9-ball national team coach Zeng Zhonghao. Liu Yuchen is the only Chinese player in the Amway Cup playoffs. In the first game of the side game, Liu Yuchen lost to Chazka, the Filipino player who was finally promoted, in an 8-in-4 match.
In introducing the situation of today's battle, Liu Yuchen told him that after winning the first game, he felt that his eyes were a little irritated, so he immediately changed his contact lenses and changed to frame glasses. In the next second round, Liu Yuchen was in a 5-0 lead and was overtaken by his opponent for 6 consecutive victories. Fortunately, his opponent made a mistake on the 8th ball in the decisive game, and Liu Yuchen won in a thrilling manner. With the adjustment of his eyes, Liu Chen's subsequent performance got better and better. After that, he won all three rounds. Together with Pan Xiaoting, Chen Siming, Han Yu, Fu Xiaofang and Liu Shasha, they formed the Chinese legion of the current Amway Cup.
Another qualifying spot in the second game was won by Chinese Taipei veteran Liu Xinmei. Tomorrow will be the third side game, there will be 4 promotion places.
Related News