Shi Tianqi wins consecutive women's top 16 and wants to participate in more Chinese competitions
In October 2017, in the women's final of the CBSA Donghai Hot Spring 9-ball International Open, Fu Xiaofang and his junior sister Shi Tianqi and Wei Ziqian from Chinese Taipei met. In the end, Shi Tianqi, who entered the final as a "dark horse", defeated Wei Ziqian with a score of 11-6 and won the 9-ball championship of this station. The new champion is just a young girl born in 2000.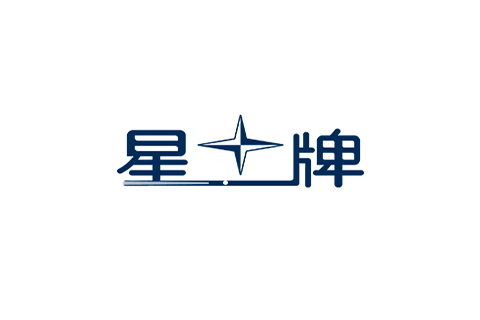 Although Shi Tianqi is still young, she has played in Chinese billiards and American 9-ball games for many years and achieved good results. In the CBSA Chinese ranking, Shi Tianqi ranked third, just behind Chen Siming and senior sister Fu Xiaofang. This year's Chinese Billiards World Championships, Shi Tianqi directly entered the double-loss stage of the main match with the ranking of women's Top4. In the two games after the start of the main race, Shi Tianqi met all expectations in succession: first she drew a 7-5 victory over Zhang Xiaotong, and then sent Tang Chunxiao, who defeated Chen Siming 7-4, into the losing team, taking a straight for the top 16 women's team. Admission ticket.
Shi Tianqi, who was promoted to the single defeat, behaved very calmly after the game, not at all like he was only 18 years old. She first recalled the game: "Today's performance in the first half was okay, but lost two No. 8 balls in the second half, which is equivalent to giving away two games to the opponent in vain. She was quite satisfied with other aspects of performance. "When Fu Xiaofang competes with Shi Tianqi, we can always see their coach Zhang Shuchun. Shi Tianqi told reporters that they will have a lot of effective exchanges before and after the game, which is also a very important reason for their peace of mind.
In addition to participating in the competition, Shi Tianqi also has his own views on the development and current situation of Chinese billiards: "I like participating in Chinese games very much, and the development of Chinese billiards is getting better and better. But I think Chinese billiards games are a little less, especially for women. On the one hand. In addition to the World Championships and the Miyun Chinese Open, if there are other international-level competitions held, the development path of Chinese billiards will be even broader."
When Shi Tianqi was interviewed, her elder sister Fu Xiaofang and Jiang Teng were engaged in a fierce contest and were in a disadvantaged situation of backwardness. After hearing this, Shi Tianqi told reporters: "Actually, when Sister Fang is playing games, I can't help but feel more nervous than her. But I still choose to trust her, because I know that Sister Fang can show her strength under any circumstances."
Related News