O'Sullivan advances to the final. Who will his opponent be?
In the early morning of February 24th, Beijing time, the 2018 World Snooker Grand Prix ended the first semi-final competition. O'Sullivan, who was the most vocal, lived up to expectations. He beat Maguire behind 1-3 and a solid 5-1. During the period, he showed a 128 points. The total score was 6-4 to complete the big reversal, and he was the first to advance to the final. For the 46th time in his career, he came to the ranking finals. In the final, O'Sullivan will compete with the winners of Selby and Ding Junhui for the final championship.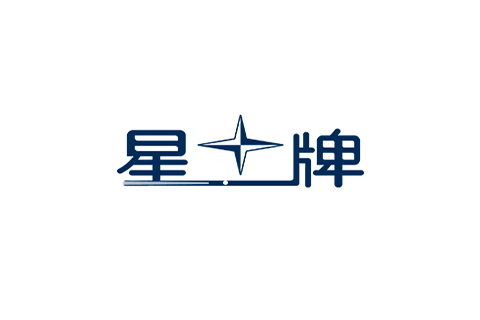 At the beginning of the season, O'Sullivan gave up five ranking matches and then returned to play the king. In less than two months, he went back to three championships in one go. In this week's Grand Prix, he continued his high posture. In the last round, he broke the 100 four times and quickly beat Xiao Guodong 5-0. His state was impressive. Scotsman Maguire eliminated Murphy 5-2 in the previous round.
Looking back at Maguire's career, like most other players, he lost more and less than O'Sullivan. In the previous 21 encounters, he only won back four trivial victories. However, the game Maguire started well, with 103 points in a single stroke. O'Sullivan tied the score 65-31 with twists and turns in the second game.
Taking advantage of the Rockets' nap, Maguire scored no time and scored 53 points in a single shot to score the third game, 70-0 and another city. In the first four games, he took a 3-1 lead.
However, the situation changed drastically after the break, O'Sullivan first stabilized his position with a 50-point stroke. After Maguire won the sixth game 66-45, his score was fixed at 4 forever. After the launch, the Rockets turned the remaining time into a personal performance, with 72 points, 83 points, and 128 points in a single stroke. O'Sullivan won three consecutive rounds with one stroke, 5-4 overtook and took the lead in winning the match point. In the tenth game, O'Sullivan's offensive momentum declined, but Maguire, who was beaten, had no sense of touch. O'Sullivan completed the final blow to the opponent 75-5, with a total score of 6-4 and a reversal to win. His career Entered the ranking finals for the 45th time.
Related News