TUMMY TROUBLE COSTS SICK WILLIAMS
Mark Williams had to play without underwear for most of his 6-3 defeat against Jamie Clarke at the Cazoo UK Championship as a bout of food poisoning left him making more toilet breaks than big breaks.
Not the world number twoThe two-time UK Champion was clearly struggling from the beginning of his match against fellow Welshman Clarke, dashing out of the arena early in the first frame to find the nearest lavatory. And the world number six made too many mistakes on the baize as he joined Zhao Xintong, Neil Robertson and John Higgins as casualties within the first three days in York.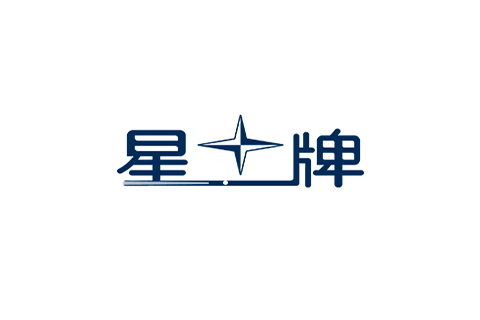 "That was probably the worst I have ever felt, trying to play a snooker match," said 47-year-old Williams. "If it wasn't such a big tournament, I don't think I would have come back out after the interval. I started the match with a pair of boxer shorts and by frame three I didn't have them any more. If you see a pair in the bin, they're mine.
"I have been playing really well in practice, but I couldn't play tonight. I was shaking, shivering, boiling hot one frame and freezing cold the next. I tried, but I knew I had no chance. I can't even go home tonight because I'd need about 20 stops on the motorway. I'll have to wait until the morning."
Clarke had never previously won a match in York, but is now through to the last 16 to face Ding Junhui. The 28-year-old from Llanelli came through three rounds of qualifying and has now claimed one of the biggest scalps of his career so far.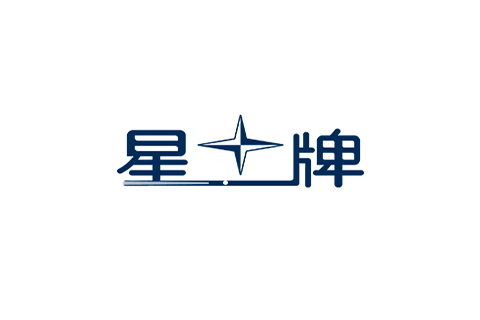 The first six frames tonight were shared, then Clarke made a break of 56 as he edged 4-3 ahead. In frame eight, Williams trailed 32-48 when he missed a short range red to a top corner, and that proved costly as his opponent doubled his lead.
Three-time Crucible king Williams looked set to pull one back until he missed a red to centre on 57 in frame nine, and Clarke finished in style with a 64 clearance, his highest break of the match.
"I could see Mark wasn't well and I sympathised with him but it didn't put me off," said world number 49 Clarke. "In a strange way it helped me because it took the attention away from me. I'm just chuffed to get a good win against a top player in one of our biggest events. This is a great opportunity for me to go deep because I'm trying to get into the top 32."
Stuart Bingham had a smooth path into the second round as he beat Liam Highfield 6-2 in just 104 minutes with top breaks of 54, 61, 58 and 56. Victory in this event would complete all three legs of the Triple Crown for Bingham as he has already won the World Championship and the Masters.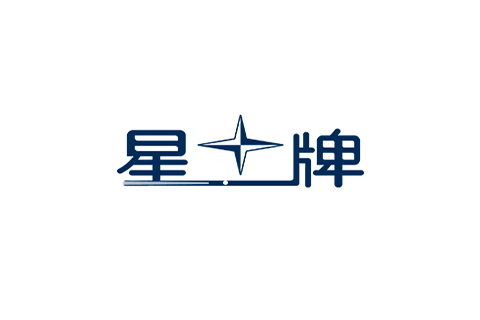 The Basildon cueman has had a slow start to the current season; this will be his first appearance in the last 16 of a knockout ranking event. "I have actually felt good in most of the events this season, people have just played well against me," said Bingham, who now meets Joe Perry. "There is still a lot of snooker to play before Christmas. I was getting annoyed with myself in the first few frames tonight, then at the interval I had a chat with my manager and I was more focussed after that.
"I'm a big fan of the new format. I went to sit in the arena this morning when it was quiet – even when it was empty it looked great. I saw Jimmy White's walk on the other night which was amazing – he's a legend and the crowd was brilliant."
from tst.tv
Related News