Ding Junhui's performance inventory: participated in more than 2 times and entered the finals, only 2 items were not won
The much-watched 2018 Grand Prix final "Ding Olympic Games" ended with Ding Junhui's 3-10 defeat. However, looking back on Ding Junhui's career, you will find that as long as he has participated in more than two ranked matches in the main race, he has made all the finals without exception, and only two events have not won the championship. Looking around the stage, there are only a handful of players who can achieve this level. Ding Junhui is 12 years younger than O'Sullivan. It can be said that there are infinite possibilities before him, and there is still a longer way to go.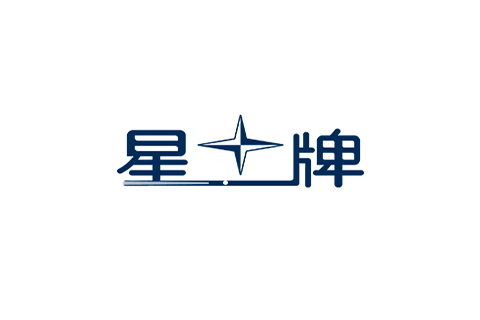 Might as well follow the schedule of this season to sort out Ding Junhui's 15-year career transcript. In 2013, Ding Junhui took the crown of the first Indian Open just established. At the World Open, he reached a final in 2009. Last year, he successfully reached the top in Yushan, China.
In the National Championships held in Chengdu and Daqing successively, in just six years, Ding Junhui won one championship and one Asian championship. The Shanghai Masters is one of the world's longest professional ranking tournaments held in China. Ding Junhui has carved his name on the championship trophy twice.
The traditional second major British Championship, except for the first season he was blocked from the main game, he never missed again in the following 14 years. So far, he has two crowns.
The German Masters, Welsh Open, Players Championship, etc., all have Ding Junhui's name in the championship list.
The 2005 China Open was Ding Junhui's famous work. There are too many emotions and sorrows. In 2010 and 2014, the Beijing University Gymnasium once again witnessed his brilliance in one championship and one Asian championship.
Even though Ding Junhui had already retired from the stage and only held the Northern Ireland Cup for three times, Ding Junhui never fell. Winning the first championship was one of Ding Junhui's early achievements.
To sum up, as long as the main race has participated in more than three ranked matches, Ding Junhui has reached the finals without exception. Moreover, Ding Junhui has only two of these ranking matches that have reached the finals and has yet to win the championship. That's right, one is the Grand Prix that just ended, and the other is the World Championship that has all fans worried about.
Since 2004, Ding Junhui has played a total of 14 World Championships. Until 2016, Ding Junhui finally made a historic final. He finally lost Selby and passed the highest honor of Cruze. Right now, with less than two months to go before the World Championships this season, I believe that Ding Junhui, who is returning to formality, will launch a stronger impact on the last fortress.
Related News