Tianjin 2020 Chinese Billiards Open ended successfully, Xiao Liu Yang won the championship
After three days of competition, on the evening of July 12, Tianjin's first 2020 "South Craftsman Cue Medusa Cup" Chinese Billiards Open ended successfully in the Medusa Billiards Hall.
As the largest and highest-level billiards event held in Tianjin this year, this competition attracted hundreds of players to register for the competition, including professional masters such as Shi Hanqing, Xiao Liu Yang, and Zhang Lei, as well as a large number of amateurs, including female players and The participation of small players.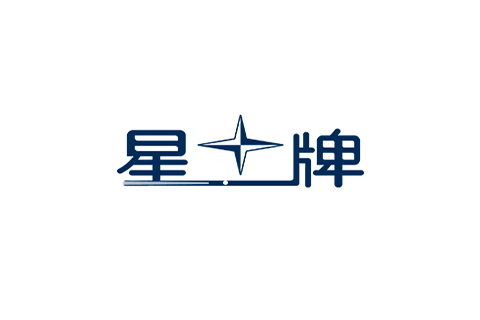 After two days of competition, 32 players emerged from the qualifiers, and they competed for the championship in the main race on July 12. Two local stars, Xiao Liu Yang and Shi Hanqing, are in the upper and lower halves. Located in the lower half of the district, Xiao Liuyang went smoothly and went through four levels to enter the final. Located in the upper half, Shi Hanqing lost to Li Yinan, a former college student, and stopped in the quarterfinals. Also in the upper half is Zhang Lei, who had an outstanding performance in the first leg of the Elite Tour not long ago. He lost to Yang Zimo in the second round.
On the evening of July 12, Xiao Liu Yang and Li Yinan started a final contest. The two entered a close match from the beginning, and the score gap was narrow. Until the final stage of the game, Xiao Liuyang performed slightly better, and finally won 11-9 narrowly and won the 10,000 yuan championship prize. Zhang Zhan and Zhang Jianhai won three or four places.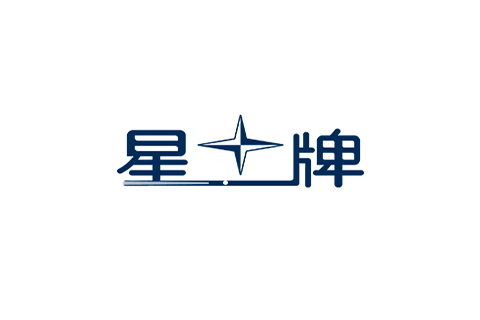 The designated table for this competition is the star pool table. Medusa Billiards Hall has designated tables for the Chinese Billiards World Championships and a number of CBSA Chinese Billiards Ranking tables. Hundreds of players brought wonderful performances to fans during the three-day game and enjoyed them on the world's top tables. A pleasant billiard weekend. In the future, Xingpai will continue to fully support various competitions at home and abroad and promote the popularization of billiards in China.
Related News