Ding Junhui took the airport photos and set off for the UK to prepare for the World Championships with confidence
On the 9th, Beijing time, China, Ding Junhui posted an airport photo on his personal social network. He will fly to the UK to prepare for the Snooker World Championships starting at the end of July.
In the photo, Ding Junhui wears a mask in front of the security check entrance and gives a thumbs up to the camera. "The airport seems too quiet since the pneumonia epidemic. Departing for the British World Championships." Ding Junhui wrote in the caption of the photo.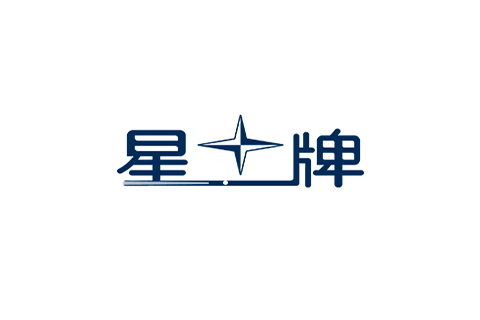 According to the latest schedule, the World Championship Qualifying Tournament will be launched from July 21st to 28th, and 16 players who advance to the main tournament will be selected, and 16 seeded players will form a list of 32 players to compete for the snooker world. The highest award. The race will be held from July 31st to August 16th at the Crucible Theatre in Sheffield for 17 days.
According to the previously announced lottery, Ding Junhui, who won the British Championship this season, is the 11th seed. According to the schedule, Ding Junhui may encounter "old opponent" O'Sullivan in the second round.
According to previous news reports, Ding Junhui, who originally traveled to the UK for the competition, did not transfer back to China from the Netherlands until March 28. Due to safety concerns, Ding Junhui gave up the 2020 Snooker Tour Championship, which just ended at the end of June, and Maguire, his substitute, broke out a huge upset and won the championship.
In the list of entries, Ding Junhui and Yan Bingtao can directly advance to the main competition. In addition, Liang Wenbo, Chen Feilong, Tian Pengfei, Lu Ning, Lu Haotian, Luo Honghao, Fan Zhengyi and Si Jiahui have also confirmed to play in the UK. .
Related News