BINGHAM AND XIAO REACH FINAL DAY
Stuart Bingham and Xiao Guodong won groups C and H respectively to move into the final day of the BetVictor Championship League in Leicester.
Bingham started off positively with a 3-0 whitewash win over Ben Woollaston. Jamie Jones had to settle for a 2-2 draw with Jordan Brown, who made back-to-back centuries from 2-0 down to snatch a point. Woollaston defeated Brown 3-1 to end the afternoon with a result which left Bingham in pole position.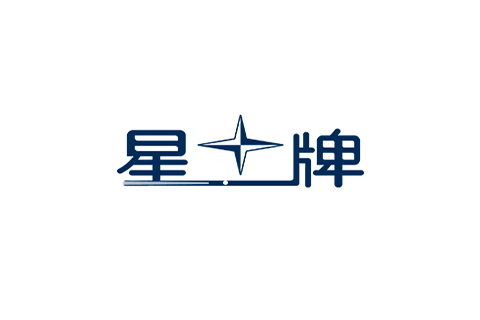 Bingham began the evening knowing he needed just one more win. Ball Run delivered just what was needed with breaks of 51 and 73 on his way to a 3-1 defeat of Jones. The day was completed by Bingham drawing 2-2 with Brown.
Bingham: "It's important to get off to a good start and the 3-0 over Ben put me in good stead for the rest of the group. I didn't really put my cue down. The longest I put it down for was six days. I had a few exhibitions. I've hit the ground running. It's a very good start. Getting through the European Masters and the next stage of this. I am taking it game by game. My game is getting stronger. I just need to relax and calm down and get a bit of confidence. I didn't have the best of seasons last year. The World Championship saved me."
Xiao meanwhile had the tough task of toppling reigning champion David Gilbert, Robert Milkins, and Michael White. Welshman White was in the best position early on, after beating Gilbert 3-1 in a high-quality affair.
Milkins drew with Xiao 2-2 in the second match. The Milkman's hopes of progression were firmly halted by White though, who was on a mission in a 3-0 victory. White was sitting pretty at the top on six points going into the evening, knowing a point could be enough in his final match of the day against Xiao.
Gilbert's hopes of retaining the title were ended with Xiao defeating him 3-1, thanks to a deciding 69 in the final frame. With that win, Xiao knew a victory over White would see him top the group. White took the opener, but it was his last meaningful contribution. Xiao fired in runs of 78, 68, and 66 to win it 3-1 and move through.
Group A headlines Table 1 tomorrow live on FreeSports, DAZN, Viaplay, and Matchroom.Live with Ronnie O'Sullivan, Ali Carter, Yuan Sijun, Pang Junxu with Group D live on YouTube from midday with Zhao Xintong, Mark Allen, Gary Wilson, Chang Bingyu.
Related News