Non-stop Ding Junhui Liangjian Scottish Open
Xingpai Billiards News The remaining temperature of the British Championship has not yet retreated. On the evening of December 10th, Beijing time, in the first round of the Scottish Open, Ding Junhui faced Michael White.
Ding Junhui continued his fiery feel at the Barbican Center, with a single stroke of 50+ in four consecutive rounds (two of which broke 100), and he cleared 4-1 in just one hour.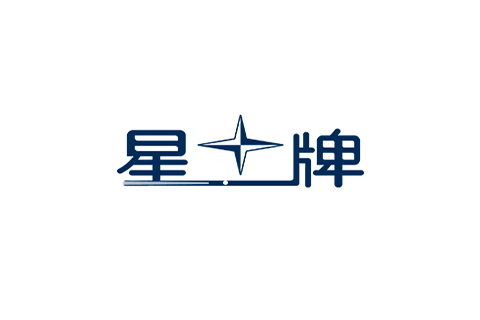 The Scottish Open began in 1981 and was suspended after 2003. In 2012, the event resumed briefly and became one of the secondary rankings. Ding Junhui defeated McGill 4-2 to win the championship. Since 2016, the Scottish Open has become one of the "local series", with a championship prize of 70,000 pounds, and 128 professional players all played from the first round.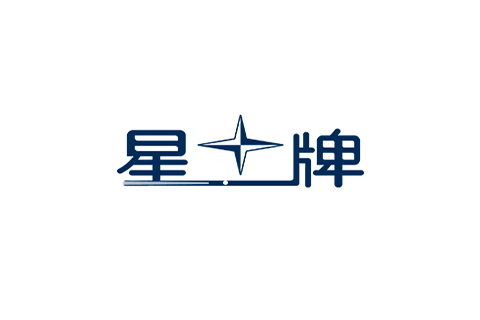 In the past three years, Ding Junhui has achieved mediocre results here, absent in 2016, stopped in the third round in 2017, and fell to the top 16 in 2018. In this Scottish Open, Ding Junhui may face Trump in the fourth round.
Related News