Ding Junhui lost 1-4 to low-ranked opponents and stopped in the top 64
On the evening of February 28th, Beijing time, the 2018 Snooker Welsh Open entered the second round in Cardiff. Ding Junhui, currently ranked No. 4 in the world, is in a sluggish state. He lost 1-4 to Hayfield, who ranked only 69th, and stopped early in the top 64.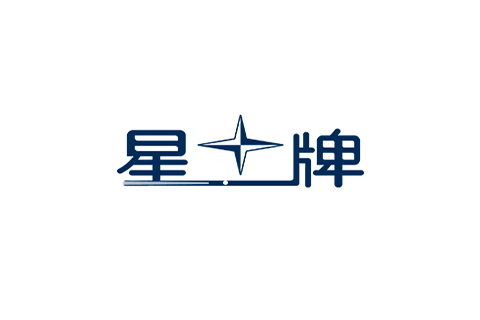 In the first round, Ding Junhui, who had just moved to Cardiff from the Preston Grand Prix finals, was slightly exhausted, but still swept the average Miah 4-0. In the second round, the 27-year-old Englishman Hayfield was automatically promoted due to Li Xing's retirement.
The game is based on 7 games and 4 wins. In the first game, Ding Junhui scored 33 points and missed the black ball. After that, the two men accidentally sacked the cue ball. Ding Junhui 46-5 lost a simple pink ball again. At this time, the remaining red ball on the table was very simple. Hayfield scored 62 points first.
In the second game, Ding Junhui once again led by more than forty points and was interrupted. However, this time Highfield did not have the luck of the previous game. Offensive errors left Ding Junhui with an ideal line for the ball. Ding Junhui scored 109-1 with 61 points on a single stroke to tie the score 1-1.
The third game was very fragmented and Ding Junhui was slightly behind 32-37 with the last red ball on the table. In the end, Hayfield seized a chance to win the game, and Ding Junhui once again fell behind his opponent by 1-2.
In the fourth game, Ding Junhui was 35 points behind and recovered 20 points and then passed a tricky remote platform to continue the score. 45-35 went over and left a red ball to defend, the result was successfully reversed by Hayfield, and Hayfield won the match point 3-1.
Ding Junhui's offensive and defensive ends did not improve in the fifth game. Under Ding Junhui's frequent "assist", Hayfield added innings sporadically. In the end, Highfield won the game 61-30. In this way, Ding Junhui, who had won one championship and one Asia here, lost 1-4 and stopped the second round early.
Related News