Take a look, have you added it to the shopping cart?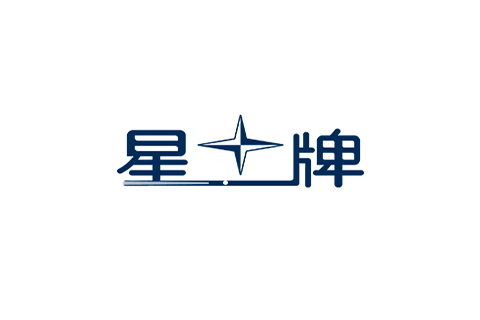 There is only more than one day left before the "Double Eleven" shopping carnival, everyone's shopping cart is almost filled. The editor quietly reminds everyone, don't forget to add the star brand XW119-9A.
Star billiard tables have always been in the best-selling state, often in short supply, so there are few profit-making activities. The number of XW119-9A (steel frame, steel warehouse, leveling system, e-commerce hotspot) participating in this event is only 30 units, first come first served, while stocks last, please hurry up and add to the shopping cart.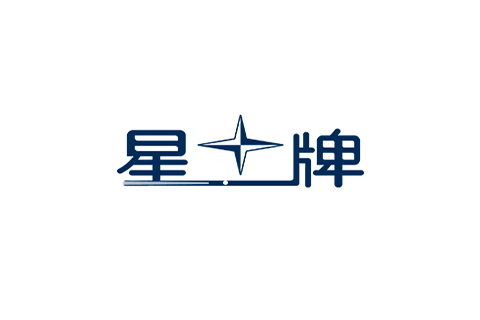 How about the performance and configuration of Xingpai XW119-9A? Look at the breakdown below.
Leveling technology speak with numbers
The high-end steel frame is equipped with a 27-point leveling system to ensure that each leveling point is equidistant, equal weight, equal weight, and fixed supporting stone slabs, effectively preventing wood deformation and point sinking, and the overall flatness error is ≤0.3mm.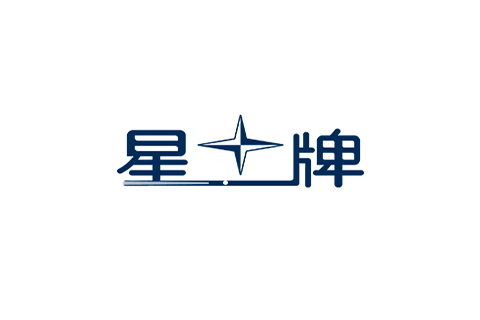 Keep improving in details
Chinese-style "I"-shaped steel library plate: German precision CNC machine tool processing one-time forming, laser cutting prevents deformation, positive and negative grinding, and more stable springback.
Imported northern rubber edge: high elasticity, strong and durable, making every return full of elasticity.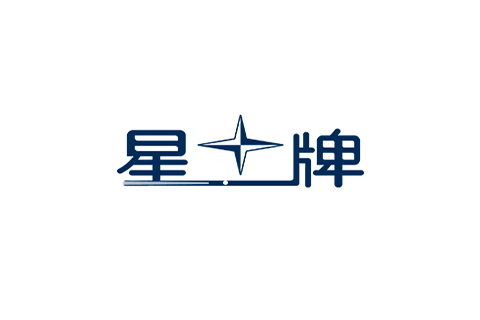 Four-track slide, safe and worry-free
Chinese-style four-track slide, to avoid falling off of the ball due to left and right deviation after the ball is dropped, effectively protect the ball and prolong the service life of the ball.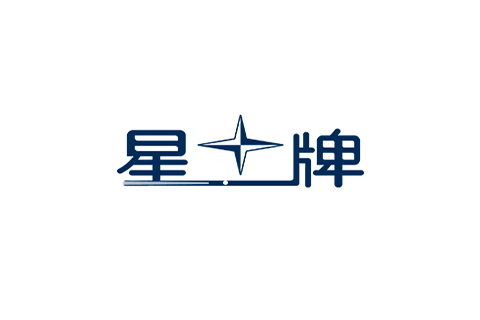 Technology is everywhere
Strong magnetic technology gusset, integrates innovative skills into tradition.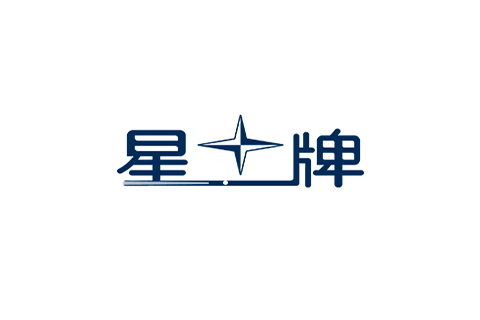 Handcrafted
More than 20 years of rich experience, engineers purely hand-made Baobang craftsmanship, professional casting is strict.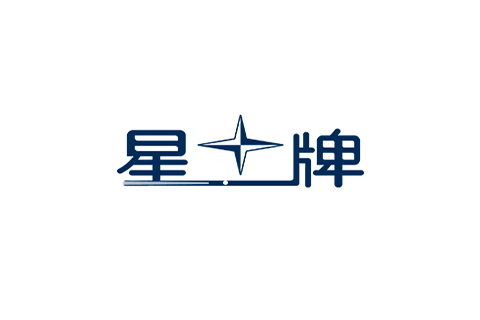 Native wood
Xiaobang selects high-quality Southeast Asian willow eucalyptus wood, and Dabang and legs use Russian imported hardwood, which is durable.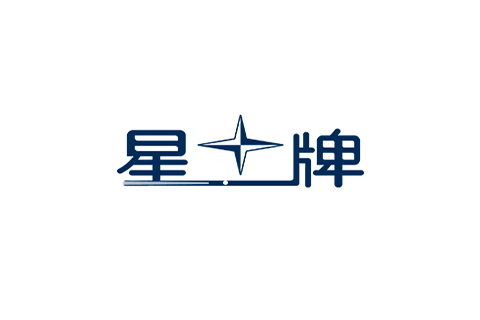 Selected genuine leather, superb quality
Imported top layer of sirloin skin molded skin mouth, fully automatic cutting to ensure accuracy, smoothness, and durability; the original skin does not undergo any chemical treatment, which is natural and environmentally friendly.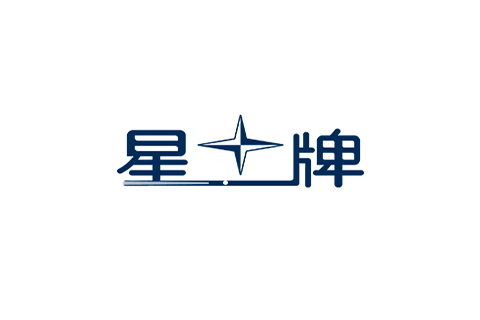 Dacheng of Stone, offered by Yushan
Chinese-style A-grade slate, made of Yushan ribbed stone; 7 core grinding processes to ensure that the flatness error is less than or equal to 0.3mm.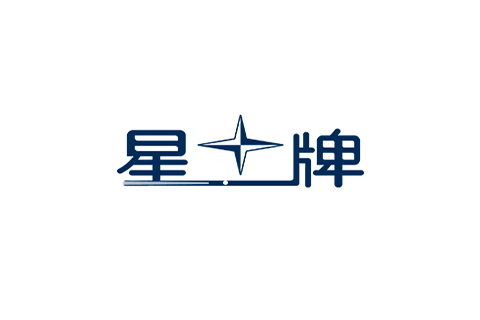 Complete accessories, ready to use
Equipped with ball, cue, table cover, cue holder, short frame, chocolate powder, leather tip, triangle frame, etc., it is very complete. The ball is the Belgian Aroma TV ball, which is the designated ball for the Chinese Billiards World Championship, which can meet the needs of TV broadcasting; the cue is the star member club. After the billiard table is installed, you can start playing.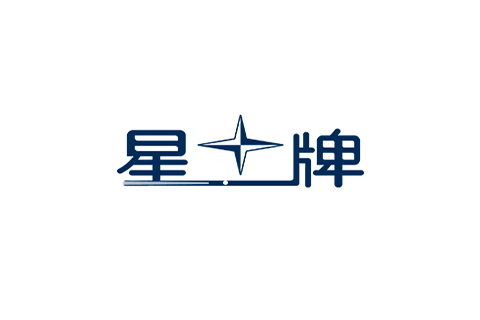 Related News