[Women's 9-Ball World Championships] After Kelly Fisher was sealed, Zhou Doudou won third place
Xingpai Billiards News On December 19, the women's 9-ball World Championship came to an end in Sanya, Hainan. Kelly Fisher narrowly defeated Oschun, and was sealed again after a lapse of seven years.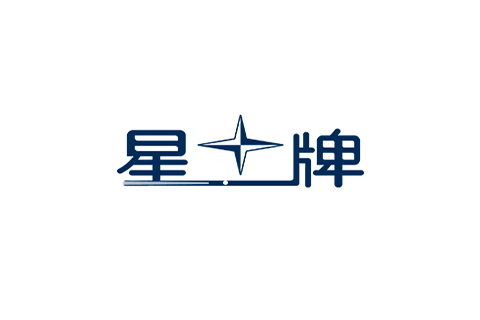 The two sides broke the ball at the beginning of the game, indicating the anxiety of the game. Then the score rose alternately, until the 9th game, Fisher broke Ouschun's rush game, and then saved his own rush game, the first time the gap was widened to two innings. Next, the two sides continued to rush the ball steadily, the score came to 8-7, Fisher took the lead. In the 16th inning, Osschen won the mobile phone meeting, but he was not sure. Fisher used a beautiful jump ball to resolve the crisis, and then continued to fight into the difficult long platform. With the 9th ball steadily falling, Fisher 9-7 won the final and won his second women's 9-ball World Championship.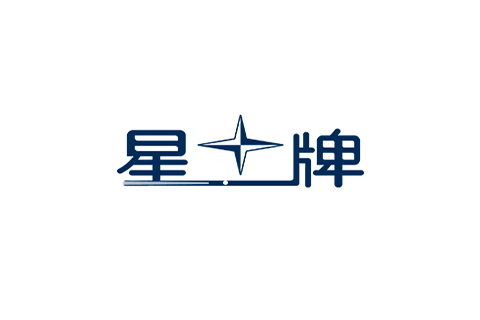 In the previous three or four finals, Zhou Doudou started 6-0 to lay the foundation, and finally defeated Emmet 9-3 and won the third place.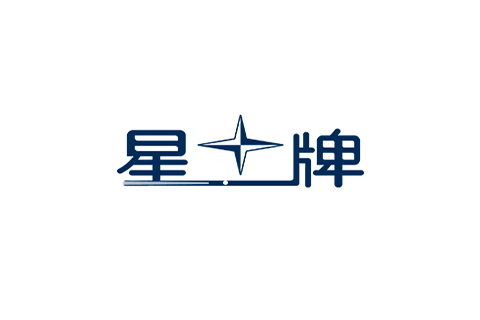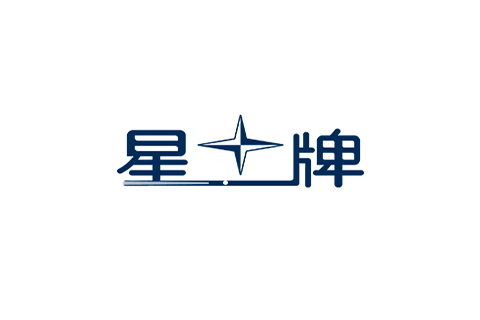 This game uses the star brand "Auspicious Clouds" table, which incorporates the traditional Chinese deformation red auspicious cloud elements, and is carved by hand. The arched design of the bottom frame is like a curved rainbow. The base of the table is equipped with a stainless steel lifting adjuster, which can fine-tune the level of the table according to different installation environments. The curved surface of the imported brushed stainless steel is cleverly combined with the solid wood inlay, and the streamlined design gives The table is modern.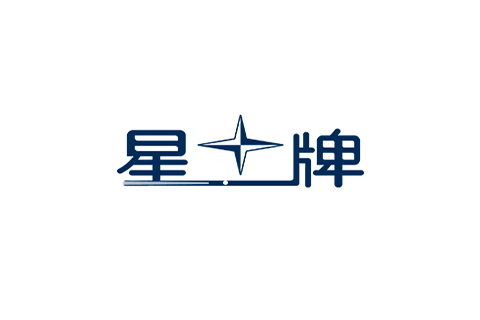 The Women's 9-Ball World Championships has selected the "Auspicious Clouds" table as the first choice for several consecutive years, which fully proves the quality of this pool table.
Related News