Golden Dragon: I'm embarrassed to play in poor form
On October 24, 2017, the CBSA China Professional Snooker Tour Haining International Open entered the second match day of the race. In a 128-to-64 match in the afternoon, Golden Dragon defeated Shen Haoran from CBSA World Snooker Academy 4-2 to advance to the second round.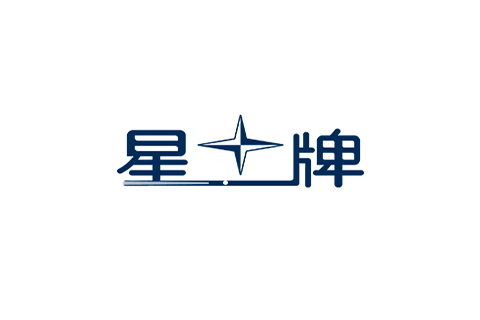 Although Jin Long has been focusing more on things other than billiards recently, as a veteran who has been on the field for many years, Jin Long and the 19-year-old Shen Haoran still have certain advantages in experience and psychology.
In this game, Golden Dragon took a 3-0 lead in the opening stage. But when the victory was only one step away, Jin Long's carelessness allowed the teenager to seize the opportunity to pull two games in a row. The sixth game is very important for both players. As long as Golden Dragon wins this game, the game can be ended. If Shen Haoran wins, the game can be dragged into the final game. In this crucial game, both players made mistakes of varying degrees. The scores of the game were very fragmented. It was not until the last moment that King Long completed the overscore and ended the game with a score of 4-2.
In an interview after the game, Jin Long said: "To be honest, I don't know how to win." Obviously the former China Tour champion was not satisfied with his performance. "I'm embarrassed to play, it's rarely happened before." The reason, Jin Long said that he really rarely practiced recently. "My state is obviously not good, but I demanded myself in accordance with the state of the previous highest level. I was angry when I hit the ball."
From 3-0 to 3-2, in the middle of the game, opponents seized the opportunity to pull two consecutive rounds, and Golden Dragon almost experienced a decisive round. "When I was leading 3-0, I wanted to find my previous feelings through the game, so I attacked more." Thinking back to the game that just ended and his performance, Jin Long smiled bitterly and said, "Forget it. The more I think about it, the more sad it gets."
Shen Haoran, who played against Golden Dragon, comes from the CBSA World Snooker Academy and ranks 24th in the Chinese Youth Snooker Rankings. When talking about the young player's performance today, Jin Long said: "I think his true level should not be what he is today. He has not fully played out. He is in a good competitive state and has not given up even when he is behind. But facing He didn't adjust the mistakes in time and missed many opportunities."
In the next round, Golden Dragon will face Mark Selby, who is now ranked number one in the world. "I know him very well. We have known him for at least 16 years." As an early Chinese player in England, Jin Long talked about tomorrow's duel with old friends. "I am full of expectations for tomorrow's game. Selby is the number one player in the world. I think everyone wants to play against him. Selby has a lot to learn from."
"Tomorrow's game I will concentrate all my energy, the offense that should be offensive, the defense that should be offensive, and will not deliberately adjust my tactics, hoping to be able to play at my own level." Jin Long said at last.
Related News