Trump of the World Championships: Undisputedly the most talented, the crown is in place
"He is the undisputed most talented player after O'Sullivan. He always drives the audience crazy with his gorgeous offense and extraordinary far away." Before the opening of the 2015 Snooker World Championships, the well-known British media Sporting Life made a very high evaluation of Trump, who is currently ranked 6th in the world, when commenting on the top 16 players. , He has prepared very well."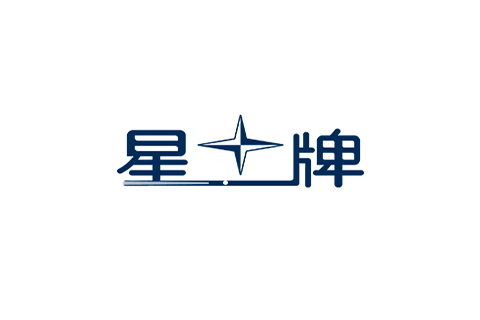 Trump has shown amazing talent since he was a child, but he didn't immediately get the corresponding position after he transferred to the profession. After years of anticipation, Trump's potential was finally stimulated. At the 2011 China Open, he raised the trophy for the first major ranking tournament. That year, he was 22 years old.
Some people often compare Trump and O'Sullivan. Yes, they are not only good offensive players, but they are also quite similar in character. That is, the crazier the audience, the more gorgeous their style of play. Therefore, only one month after the first aspiration of the China Open, when he reached the finals at the World Championships that year, such a result was not surprising at all. You know, for three previous World Championships, he didn't even make it into the main match. The contrast is extremely rare.
Trump fell into a low ebb last season, and now, the state of his fame seems to have returned to him. He ended a 20-month championship drought at the Australian Open. He also reached the finals in the championship and the British Championships. In these two finals, he lost to the same opponent, that is O'Sullivan. .
But just before the Grand Prix, Trump successfully won the turnaround. At that time, he reached the final of a major event for the fourth time this season, and met O'Sullivan in good form in the final for the third time in a row. This time he didn't miss again, and finished his revenge 10-7, making a psychological reserve for the final World Championships.
"He was stagnant for a while, but this season he has walked very solidly, maybe he has regained his focus as he matures." When talking about the tremendous changes in Trump during the two seasons, the British media commented.
"No one doubts his offensive ability. On this basis, he has strengthened the safety ball and is psychologically stronger. Therefore, he seems to be well prepared for the next Battle of Cruze."
Related News