Although Zhou Yuelong was defeated, it still showed us the hope of the Chinese Army.
Early this morning, Beijing time, the 2020 Snooker European Masters is over.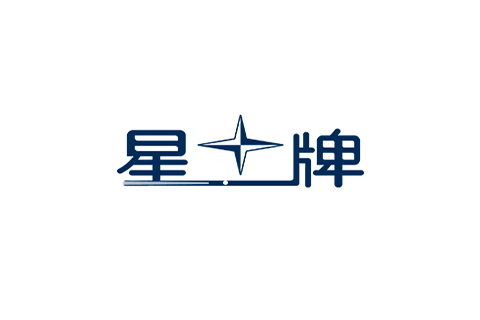 Chinese teenager Zhou Yuelong, who entered the ranking finals for the first time, faced former world champion Neil Robertson. Zhou Yuelong exposed his lack of experience in the game, played abnormally, and lost 0-9.
Although the ending was a bit bitter, Zhou Yuelong's trip to Austria was full of rewards. He eliminated the former world champion Mark Williams, former World Championship runner-up Barry Hawkins, and last year's World Championship semi-final Gary Wilson and other giants on the road to promotion. The process was "very powerful."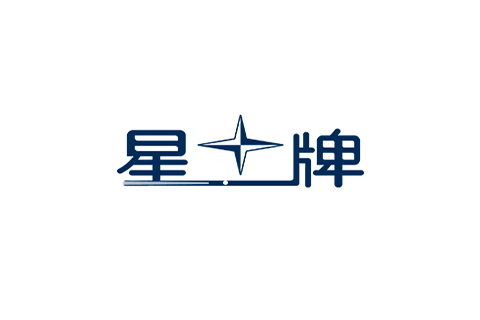 Robertson sent encouragement to Zhou Yuelong after the game: "I and many other players think that he, Zhao Xintong and Yan Bingtao are the three best players in the new generation of Chinese players. In the near future, they will start to win many championships."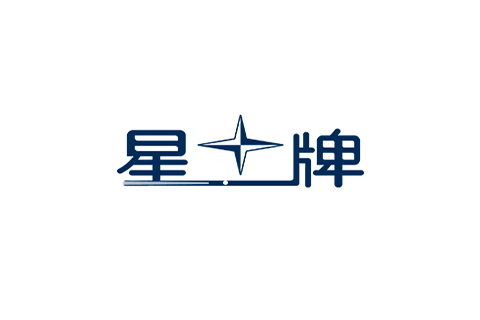 These words are by no means polite. This European Masters is a testament to the current strength of the Chinese Army. 10 were shortlisted for the top 32 races, 5 entered the top 16, Zhou Yuelong and Fu Jiajun reached the quarter-finals, and finally Zhou Yuelong entered the finals, achieving a major personal breakthrough. The Chinese Army may not be stable enough, and may still lack more champions, but the frequent appearance of multiple players in the top eight or even further stages of the rankings is already a huge improvement.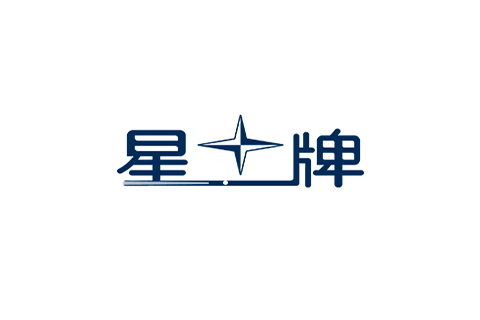 In addition, the new generation of Chinese Legion players has a reasonable age composition. There are Fu Jiajun born in the 70s; Ding Junhui and Liang Wenbo born in the 80s; Zhao Xintong and Zhou Yuelong born in the 90s; Yan Bingtao born in the 00s; and Zhao Jianbo, Gao Yang and Pang Junxu who have just obtained professional qualifications. . They have enough time to make a huge wave in the world of snooker.
As more experience accumulates, Zhou Yuelong can completely make this "big scene" become the norm. At that time, it will be the moment to fulfill Robertson's prediction.
Related News