Xingpai never stops working hard
The 2017 China·Shangrao·Yushan "Sanqingshan" Cup Snooker World Open ended successfully. This is another successful event operated by Xingpai.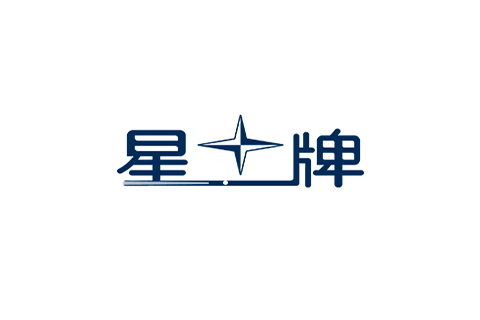 In fact, since the 1980s, Xingpai has successively spent hundreds of millions of yuan to sponsor a large number of international and domestic regular games and private snooker, Chinese billiards and American nine-ball events. Such as the 2001 Northern Billiards Competition, "Xingpai Cup" National Billiards Classic, "Xingpai Cup" Club Grand Prix, China Professional Billiards Ranking Tournament, National Sports Conference Billiards Competition, International Professional Billiards Classic, Guangzhou Asian Games Knock Billiards, World Snooker China Open, World Snooker Shanghai Masters, British UEFA Cup, British Championship, German Masters, Welsh Open, European Players Tour Championship, European Masters Qualifiers, Snooker The Knock World Championships, Snooker Haikou World Open, China Professional Nine-Ball Ranking Tournament, Asian Men's Nine-Ball Tournament, CBSA American 9-Ball World Open, etc. have greatly promoted the development and popularization of billiards in China and even the world.
In recent years, Xingpai has successively hosted the Chinese Billiards World Championships and the Snooker World Open, and successfully operated three Chinese billiards World Championships and five Snooker World Opens, becoming the veritable supremacy of international billiards in China.
As Chairman Gan Liantong said, Xingpai will do everything well. Supported by such beliefs, Xingpai people have never stopped working hard. From billiard table manufacturers to international event sponsors; from providing international standard game tables to international event organizers; from the promoter of Chinese snooker to the leader of the internationalization of Chinese billiards, Xingpai will continue to go.
Related News