ELATED TRUMP WINS SECOND MASTERS TITLE
Judd Trump joined the elite group of players to have won the Cazoo Masters on multiple occasions as he beat Mark Williams 10-8 in a tremendous final at Alexandra Palace.
2024 Tickets – book fast and you'll be at Alexandra Palace next year
Trump looked to be fading when he lost three frames in a row to trail 7-6, but he found an extra gear when he needed it and finished strongly in an enthralling contest, enjoyed by a capacity crowd of 2,000 in London. Having first won the title in 2019, he becomes the 11th player to capture the crown on more than one occasion. The 33-year-old takes the Paul Hunter Trophy and £250,000 top prize back to Bristol.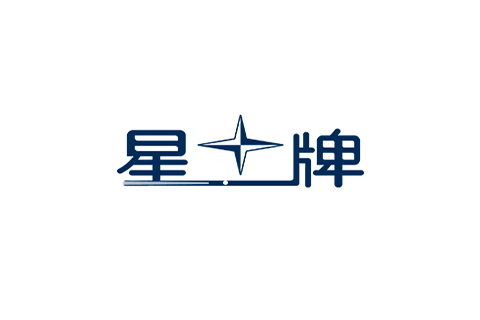 Most importantly for Trump, he has answered the critics who question his record in the biggest events. In the final reckoning, the all-time greats are defined by their record in the Triple Crown tournaments, and Trump had not won one since his Masters and World Championship double in 2019. He now moves to four career Triple Crown victories, one ahead of Terry Griffths and Shaun Murphy.
And Trump has proved he can win without relying on his biggest strengths of potting and heavy scoring; his key attribute this week has been fighting spirit. He came within a ball of losing to Ryan Day in the opening round but hit back from 5-3 down to win 6-5, then recovered a 5-4 deficit to beat Barry Hawkins, and came out on top tonight in a fierce battle against one of snooker's toughest competitors.
At the age of 47 years and 300 days, Williams missed out on the chance to become the oldest ever winner of a Triple Crown title. The Welshman remains on seven Triple Crown victories and two Masters crowns, and has to settle for the runner-up prize of £100,000.
Trailing 5-3 after the first session, Williams quickly closed the gap tonight as he dominated the opening frame with a top break of 50. World number four Trump replied with a break of 66 for 6-4 but Williams gained momentum going into the interval with 80 and 52 to level at 6-6. He kept the streak going after the break, getting the better of a scrappy 13th frame to lead for the first time since 1-0.
Frame 14 was a 57-minute epic and was settled when Williams was trapped in a tough snooker on the green, missing it three times which handed Trump enough points to level at 7-7. Typically, world number seven Williams was unflustered and responded with a 107, his third century of the match. The Cwm cueman had a clear scoring chance in frame 16, but ran out of position when he led 30-24. Trump replied with 30 then laid a snooker on the yellow, and from the chance that followed he made it 8-8.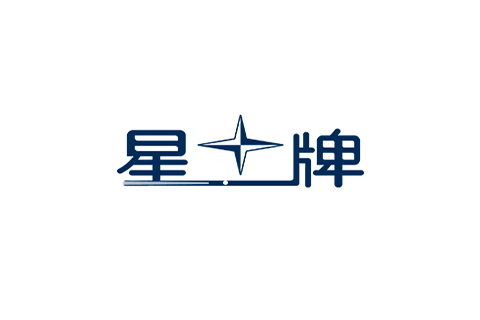 Both players had opportunities in the 17th and it came down to the last red. A loose safety from Williams gave Trump the chance of a mid-range pot, and he cleared to edge ahead. Williams had an early chance in the 18th but after a superb long red he went into the pack off the black and left nothing easier than another long red to a baulk corner. He missed his target, and could only watch as Trump finished with a 126, delighting the fans with showboating pots on the last pink and black.
"This is more special than winning the Masters in 2019, as it's the first Triple Crown event I have won twice," said Trump, who has now won 11 of 16 meetings against Williams. "Everyone has been writing me off, I have read a lot of stuff about my best days being behind me. So to win this by digging in and beating someone as good as Mark is incredible. I have a long time left, hopefully I can have the longevity of the likes of Mark, and keep winning these tournaments.
"There's a big difference between winning and losing these finals in terms of your CV. When you get there you have to get over the line, because there are only three a season. Over a career you might only play in 45 or 50, so to win four already is a big achievement. This is a big win and it feels well overdue.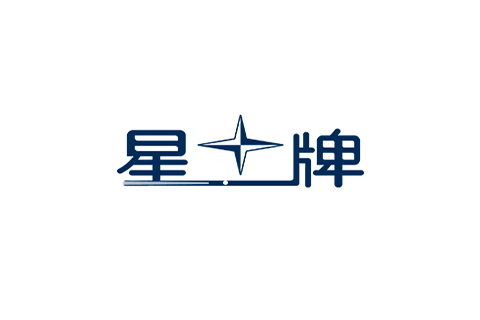 "At 8-7 I missed a couple of chances and he just didn't take the chance to go 9-7, which might have been game over. He played a very attacking game and maybe that came back to bite him in the last couple of frames. At 8-8, I went to the toilet and splashed water on my face, came back out and played the way I should be playing. I felt good at the end, I wasn't nervous. I should have lost three of my four games this week, I was just able to battle through. I felt as if I was out of the tournament so many times."
Three-time World Champion Williams said: "It was a great game and a great occasion, the crowd was unbelievable. I played well and tried as hard as I could. I had a couple of chances to go 8-6 up, but not easy ones. I loved every minute of it, I just didn't get over the line. A couple of shots here and there made the difference. In the last frame I went into the pack and if I had landed on a red it could have been 9-9. But he made a great century and that's what he does.
"Judd has won the event without playing that well, which shows how good he is. Even when he was clearing up in the last frame I was looking around and enjoying the moment because you never know how many times you will get here. Fingers crossed I'll be back next year."
Related News