There is a four-day countdown to Double 11, and Xingpai is here to send warmth, add it to the shopping cart!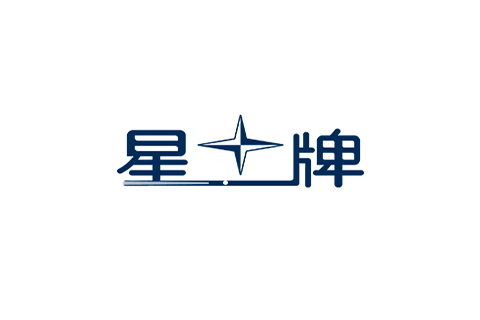 The much-anticipated "Double Eleven" shopping carnival has only 4 days left, and major e-commerce companies have long been scrambling to launch various promotional activities. The "Chop Hand Race" all kinds of crazy Jiajiajia, really don't want to miss this good opportunity for low-cost stocking.
This year coincides with the 30th anniversary of Xingpai billiards. In order to repay customers for their love and support for Xingpai, Xingpai pool tables, which are always in short supply, also take advantage of this e-commerce trend to give everyone benefits. The number is only 30 units, first come first served, while stock lasts.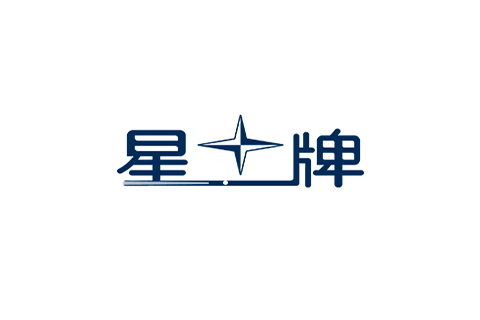 From November 11th to November 13th, the official website of Xingpai www.xingpaibilliard.com and Xingpai official authorized e-commerce platform Tmall Xingpai flagship store, Tmall Tengbo Sports franchise store, Tmall Xingchuang Sports franchise Stores buying Xingpai XW119-9A billiard table (steel frame, steel warehouse, leveling system, e-commerce explosion), you can enjoy the above policy. Not to be missed! What are you waiting for? Hurry up and add to the shopping cart.
Related News