O'DONNELL REGAINS TOUR CARD
Martin O'Donnell beat Ross Muir 5-1 in the final of Q Tour event six in Leeds to finish the series top of the rankings and earn a return to the pro circuit.
Muir led the rankings for much of the season, but O'Donnell eclipsed him at the last opportunity to take top spot. His reward is a two year World Snooker Tour card for the 2023/24 and 2024/25 seasons. The next 16 players in the Q Tour rankings will contest a Play-Off, with the winner to receive a tour card.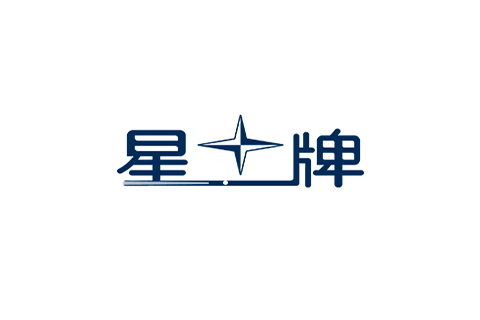 Londoner O'Donnell won Q Tour event two earlier in the season but was eighth in the rankings going into the final event so only the top prize would be enough to finish first.
He first turned pro in 2012 and enjoyed his best year in 2018 when he reached the semi-finals of the Shoot Out and quarter-finals of the UK Championship.
Related News