MILKINS AND HILL MAKE FLYING STARTS
Robert Milkins and Aaron Hill opened the 2022/23 season with respective group wins to move forward into Winners' Week at the 2022 BetVictor Championship League.
Milkins, who claimed his maiden ranking crown at the BetVictor Gibraltar Open last season, started this campaign strongly. The Milkman made 78 in the opening frame against Sanderson Lam before clinching a 3-0 win. Former Crucible semi-finalist Andy Hicks provided the sternest opposition to Milkins and scored wins of his own against Allan Taylor and Lam to sit top of the group at the break.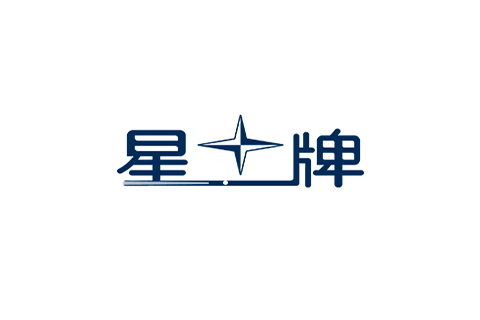 When play resumed, Taylor needed to beat Milkins if he was to progress but he succumbed to a 3-1 defeat. That set up a showdown between Milkins and Hicks in the final match. The tie ended as a 2-2 draw and it was enough for Milkins to progress on frame difference.
Milkins said: "I played well in patches. I thought I played solid in the first two matches. I have nothing to lose now. I just keep going. Even today, I felt like the weight was off my shoulders."
Hill is freshly back on tour through Q School and he made a century run of 101 in his opening match 3-0 win over Craig Steadman. Former English Amateur champion Ben Hancorn had to settle for draws against David Grace and Steadman to leave the group open going into the evening session, but it was advantage to Hill.
Into the evening session and Hill looked to be on course for Winners' Week with a match to spare after establishing a 2-0 lead over David Grace. The Yorkshireman hit back in the following two frames to earn a 2-2 draw.
A 2-2 draw between Hill and Hancorn took it down to the final tie. The permutations for Grace were clear in his final match with Steadman. A 3-0 win and a high break, beating Hill's 101, was required to take him through. Grace took the opener, but Steadman poured the cold water on his hopes by drawing level. Grace went on to win 3-1 but it was to no avail.
BetVictor Championship League snooker continues on Wednesday with Zhao Xintong, Hammad Miah, Adam Duffy and Michael Holt in action on Table 1 in Group 4, live on FreeSports and Matchroom.Live in the UK and networks worldwide. Noppon Saengkham, Ashley Hugill, Anthony Hamilton and Steven Hallworth are live on the Matchroom Multi Sport YouTube for free. See where to watch here.
Related News