PROUD TRUMP BEATS ALLEN IN THRILLER
Judd Trump made a fantastic match-winning break in the deciding frame as he beat Mark Allen 6-5 in the best tie of this year's Cazoo Masters so far at Alexandra Palace.
Match schedule / Tickets
Trump missed this event last year after testing positive for Covid but returned in superb style this time, coming from 25 points down in the last frame to make a crucial 62 which gave him victory. He is through to the quarter-finals of this event for the sixth time and will face either Kyren Wilson or Stuart Bingham on Friday afternoon.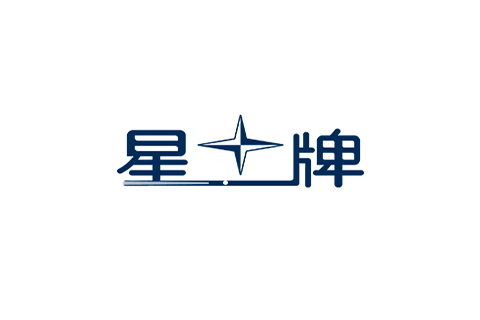 Trump won the Masters in 2019 when he beat Ronnie O'Sullivan in the final"To get a chance in the last frame and stay calm, keeping position all the time, makes me proud," said world number two Trump. "I'm so happy to be back out there playing, missing last year was really tough. I wanted to show the crowd how much it means to me and I think they really warmed to that.
"This is on a different level to the UK Championship – no disrespect to that event. The atmosphere here from the very start, just watching it on TV over the last few days I was excited to drive up here. I was desperate to get through because all the top players are in the field."
The Ace in the Pack has already landed one huge invitation title this season, winning the Cazoo Champion of Champions in November, and is among the favourites for the crown this time.
Allen had won eight of the previous 11 meetings between the pair but will rue missed opportunities at crucial stages of today's clash.
It was heavy scoring in the opening exchanges as Trump made two breaks of 101, sandwiching a run of 92 from Allen to leave the score at 2-1. In frame four, Trump trailed by 11 points when he was trapped in a tough snooker on the last red, and his attempted escape left the red over a top corner, allowing Allen to level at 2-2.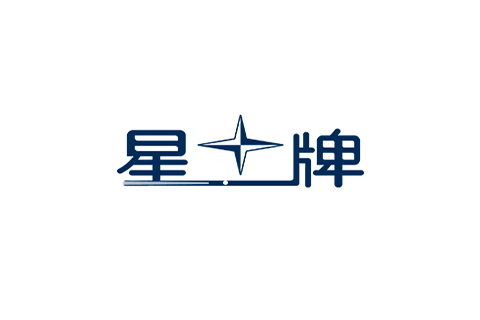 Allen was playing in this event for the 14th consecutive timeA break of 88 gave Bristol's Trump the lead for the third time, but once again Northern Ireland's Allen hit back, making a 65 for 3-3. A scrappy seventh frame came down to the last two reds and Trump, 37 points behind, was unable to safely execute a slow roll to the reds on the top cushion, handing Allen the opportunity to go 4-3 ahead.
In frame eight, Allen led by 37 points with one red left, but failed to escape from a snooker, and then went in-off as he attempted safety. Trump's clearance included a fantastic long pot on the pink to a top corner, and he pumped his fist as the black dropped. A cracking long red, to the same baulk corner, set Trump up for a 135 as he edged 5-4 ahead and set a new target for the £15,000 high break prize. A fragmented tenth frame went Allen's way thanks to breaks of 18 and 38 as he set up the decider.
Allen had first chance and made 23 before calling a foul on himself as he bridged over the pack. He had one more opportunity but missed a mid-range red on 6, and that proved his last meaningful shot, as Trump took control.
"It was a great break in the last frame," said 2019 World Champion Trump. "I felt like the stronger player but maybe that was just because I scored more heavily. Mark played well too, he kept it tight."
Asked about his fist-pump in frame eight, Trump added: "Usually I am super calm and keep my emotions in check. You don't want to do that and then lose the match. I saw Shaun Murphy celebrating in a similar way at the Crucible, he didn't mean any disrespect by doing it. I was so excited, it would have been worse if I had kept all that nervous energy inside."
Allen said: "I just wanted a chance in the last frame and got two so I'm disappointed not to take one of them. And earlier at 4-3 I missed the second-last red when I was 45 points ahead, that would have put me 5-3 up. But overall Judd was the better player and I was just proud of myself to hang in there and get to 5-5, I didn't have my best stuff. At 5-5 I always back myself, it focusses my mind and I felt calm. But it just didn't go my way this time."
Related News