Liang Wenbo's defending battle broke two hundred opening doors Zhang Anda challenged O'Sullivan
Xingpai China Billiards Association official website news, in the early morning of October 17, Beijing time, the 2017 Snooker England Open ended its first day of competition in Barnsley, England. Liang Wenbo scored 2 over 100 and 2 70+, defeating Duane Jones 4-1, and the defending battle ushered in a beautiful start. Yan Bingtao, Li Xing, Chen Zifan, Li Yuan, Xiao Guodong and Zhang Yong also defeated their opponents and successfully passed the first round. However, Mei Xiwen, Yu Delu, Xu Si and Chen Zhe were unfortunately on a round trip. Earlier in the qualifying round, Zhang Anda risked the qualifying match and will face O'Sullivan in the first round. Fang Xiongshou offered a shot to break the hundred, 4-0 victory over O'Connor.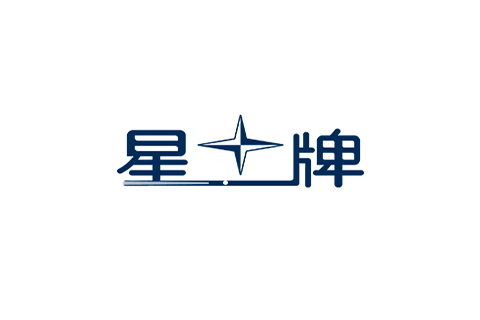 Last year, Liang Wenbo broke into the final 9-6 to beat Trump, winning the championship trophy for the first time in his career, and the world ranking has been stable in the TOP16 list for a long time. After a year of playing as the defending champion, Liang Wenbo seemed confident. In the first round against Welsh rookie Duane Jones, Liang Wenbo opened with a strong start with 81 and 107 points. Jones, who is ranked 100% away in the world, just got back a city 71-0, and he received a strong response from Liang Wenbo with 73 points and 105 points in a single stroke. In the end, Liang Wenbo took a huge advantage of 4-1 to welcome the defending battle. Come to a beautiful start and make a strong move to the top 64. In the second round, Liang Wenbo's opponent was Tom Ford, who also scored two shots to break the 100 in the game of the day, knocking out Chinese teenager Xu Si 4-1.
Many Chinese players also reported good news on the same day. After 00, Yan Bingtao scored 66, 84 and 92 points in a single stroke, sweeping Thai player Sancam 4-0, and then Yan Bingtao will face Jamie Jones. This season, Li Xing, who has a top 4 and a top 8 accounted for, continued the good momentum and eliminated Wakelin 4-2. Shaanxi teenager Chen Zifan narrowly defeated Sanderson Lahm 4-3. Professional rookie Li Yuan defeated Barrett 4-2.
In a Chinese derby match, Xiao Guodong from Chongqing was even better and separated with 63 on a single stroke. The second-year professional Wang Yuchen was not to be outdone, and evened the score with 75 points on a single stroke. However, the game quickly returned to Xiao Guodong. After Xiao Guodong re-established his lead with 59 points in a single stroke, he made another victory 88-67 and won the match point 3-1. Wang Yuchen regained a match point with 60 points and failed to continue to chase points. Xiao Guodong singled 87 points to seal the victory. In this way, Xiao Guodong, who has won the runner-up of the ranking twice in his career, defeated the teenager Wang Yuchen 4-2 and advanced to the second round to play against Jack- The winner of Jones and Wharton. In addition, Zhang Yong narrowly beat Australia's Dunham 4-3 and also received a top 64 ticket.
Other Chinese players are not so lucky. Mexiwen was swept 0-4 by Pris, who scored 131 points in the second game. Yu Delu suddenly misfired after winning the match point 3-1, losing three games in a row and being reversed by Joyce. Chen Zhe lost veteran Mark Davis 3-4.
In the first qualifying match that day, Zhang Anda took down Burns 4-3 in a thrilling manner. After breaking into the race, he will face the top favorite O'Sullivan in the first round. Fang Xiongshou offered a one-shot break and beat O'Connor 4-0. In the first round of the race, his opponent was Mark King.
Related News