O'Sullivan's sword points to the World Championships, the best state is unbeatable, the opponent is only himself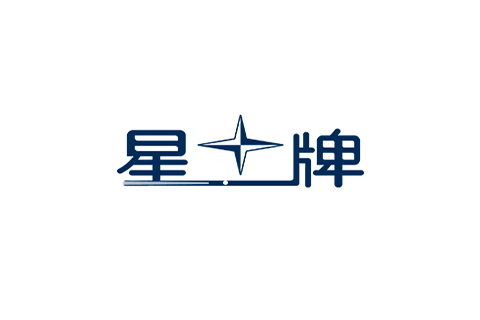 "For O'Sullivan, this is a season with highs and lows." The annual highlight-the World Snooker Championship is about to reignite in Crucible. The well-known British media Sporting Life will face the top 16 players. Looking ahead one by one. For O'Sullivan, who has the highest expectations, this media thinks it is difficult to predict his results, because the Rockets have one of the most difficult opponents, and that is himself. "If O'Sullivan plays his best, no one can Can avoid his strangulation. But his worst enemy is still himself, so you won't know exactly where he can reach until the game starts."
Almost a year ago, "Rocket" O'Sali text had the opportunity to stage a hat-trick to win the championship at Crucible. At that time, as people expected, he was on the verge of reaching the final for the third consecutive year. If he reached the top for three consecutive years, He will catch up to Steve Davis's six crowns, and he is only one step away from Hendry's seven crowns. In the finals, the situation was very favorable for him at one time, and the best time was 10-5. The distance from Selby. But then the situation turned sharply. In the next 12 games, he actually lost 10 of them. In the end, he lost 14-18 and personally sent Selby to the highest podium.
The British media believe that O'Sullivan's performance this season can be described as a mixture of high and low. In his best state of the crown, he defeated Trump 10-7 to successfully defend the title. Throughout the final, he played gorgeously. 4 shots broke 100 and 11 shots 50+.
Next, he reached the highest podium in the British Championships for the fifth time. During the game against Celtic, he also scored a score of 147 in his 13th stroke, which was a two-shot distance from the second-place billiards emperor.
During that period, O'Sullivan's momentum was unstoppable. Time entered 2015, the Snooker Masters at the beginning of the year, the quarter-finals and Fu Jiajun confronted him. As soon as he came up, he offered a one-shot break, and his career broke a hundred. The total reached 776 strokes, breaking the previous record of 775 strokes set by Hendry.
Therefore, when he was scored by Robertson 1-6 in the semi-finals, no one was surprised. Since then, he has struggled to get back to his form.
"At the China Open not long ago, O'Sullivan announced his retirement due to health reasons. But you can expect him to be fully charged and have enough motivation to attack the world champion again." The British media predicted.
However, the article further pointed out: "If O'Sullivan plays at his best, no one can survive in front of him. But his worst enemy is still himself. Therefore, until the game starts, you will not know what he will play. What stage is it up to?"
Related News