The 4-0 start is not enough, the Rockets release their 8-year plan to score Hendry's 7 crowns
The 2018 Snooker Welsh Open continues in Cardiff. O'Sullivan continued his good momentum and swept Dortmund 4-0 with a single break, breaking into the top 32. After the game, O'Sullivan once again made headlines in major sports news, not about how perfect he performed on the court, but about his "8-year plan" with a sharp change in his style of painting.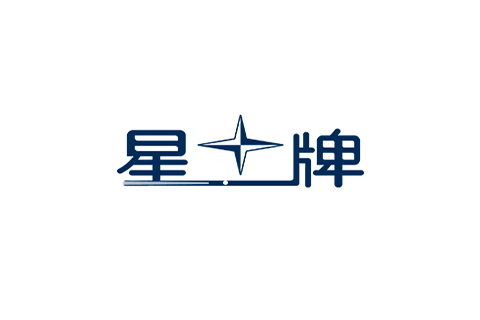 In the Grand Prix that ended two days ago, O'Sullivan went into the finals and easily won his 32nd ranked championship in his career. This time, it was Ding Junhui who was defeated in the finals. The Welsh Open relay started. As Finnish veteran Hull retired, O'Sullivan won without a fight and automatically advanced to the top 64. He also got a rare day off.
O'Sullivan maintained a fiery momentum against former world champion Dort on the same day. Dortmund had a very good chance in the first game. At that time, he scored 64 points in one stroke, but in the end Dortmund watched this game by O'Sullivan with only 8 points advantage, 72-62. Then O'Sullivan scored 106 points on a single stroke, the score was 2-0.
The tragedy in the third game happened to Dort again. 50 points in a row failed to help him reverse the disadvantage. O'Sullivan scored 69 points on a single stroke and reversed again in a single game and won the match point 3-0. Both men's offensive momentum declined in the fourth game, but Dortmund still didn't have much chance. In the end, O'Sullivan made another 70-15 victory, winning 4-0 and advancing to the top 32. In the third round, O'Sullivan's opponent was David Grace.
After the game, the British media once again made an overwhelming report on O'Sullivan. It is not his outstanding performance on the field-in everyone's eyes, this is normal-but about his "8-year plan."
"I think I can still win the championship at the age of 50-as long as I position myself and adjust my mentality," O'Sullivan said.
O'Sullivan had previously expressed pessimistically that it would be difficult for him to win the World Championship again. Just two days later, his style of drawing changed suddenly: "In the next 8 years, before I turn 50, I still want to win two world championships. "At present, O'Sullivan has five World Championship titles.
In the eyes of others, to achieve such a plan, it means to have a better training plan, but this is not O'Sullivan's style. "I don't like to practice, so I don't want to play too many games. I didn't participate in the Masters for a month. I went to the Grand Prix just to see what would happen." As everyone saw it, he came to the championship at his fingertips. The prize went into his pocket.
"I want to enjoy life as much as possible and maintain a good state. I will not be stuck in one event after another like other players… They are consuming their own energy like that, and I am charging myself. ."
Related News