WILLIAMS REIGN ENDED BY WOOLLASTON
Ben Woollaston has been battling illness for 18 months but rose to the occasion in the second round of the Cazoo British Open with a 4-1 victory over defending champion Mark Williams.
Match schedule Tickets
Leicester's Woollaston was recently diagnosed with chronic fatigue syndrome, having suffered from low energy and dizziness since last year. "It has got better recently so I am trying to be positive," said the 35-year-old. "On the good days I feel 60 or 70% of my usual self, but then I have days where I just completely crash.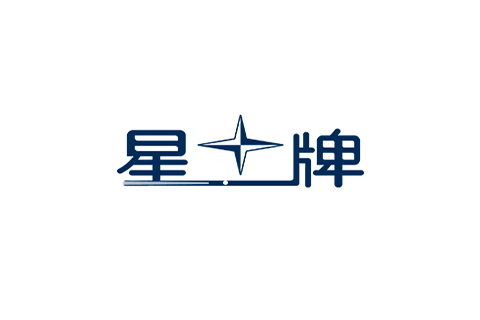 "I can only practise for one or two hours a day and it's hard to look after my kids when I'm at home. (Wife) Tatiana has been a massive support but it has been hard for her as well. Some people never recover from this kind of illness but I am hopeful because in the last few months I have been better.
"I am doing my best in matches and I have managed to win a few this season. I have no expectations. Tonight's win was one of my best in recent seasons and the short matches suit me better."
Williams started well with a break of 78, then Woollaston levelled with a run of 64. Welshman Williams had chances in each of the next three frames, but made uncharacteristic mistakes and his opponent capitalised as he earned a last 32 match with Jak Jones.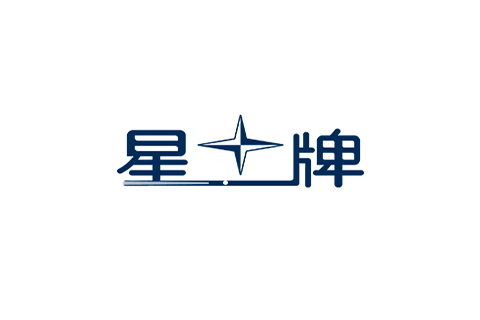 Barry Hawkins was in tremendous form in a 4-1 victory over Kyren Wilson, gaining some measure of revenge for defeat against the same player in last month's BetVictor European Masters final. Breaks of 72, 120, 78 and 134 helped Hawkins set up a match with Steven Hallworth.
Anthony Hamilton, who was runner-up in this event back in 1999, scored a 4-1 win over Jamie Clarke with a top break of 102. Hamilton, a pro for 31 years, said: "As I don't have kids I have been able to dedicate most of my life to snooker and that's why I'm still going at the age of 51."
Jack Lisowski made a 132 in a 4-2 win over Mitchell Mann while Hallworth whitewashed Hammad Miah 4-0 with a top run of 74.
from tst.tv
Related News