CONSISTENCY THE KEY – HIGGINS
John Higgins hopes that his relentlessly consistent form this season will stand him in good stead to launch a title challenge at the Betfred World Championship.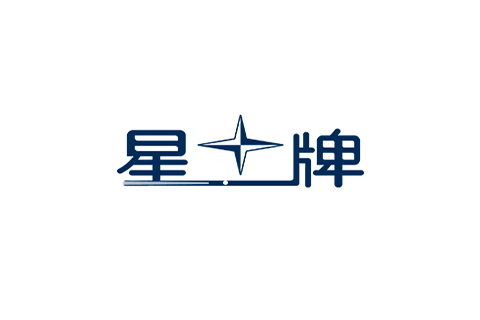 The draw for this year's event was carried out this morning and Higgins has been pitted against Thepchaiya Un-Nooh in a mouth-watering opening round clash, which gets underway on Tuesday.
The four-time Crucible king has reached five ranking finals throughout the campaign, but is yet to land his first major silverware of the season having suffered some gut-wrenching defeats. The Glaswegian led Neil Robertson 9-4 in the recent Tour Championship final, but he let that advantage slip and succumbed to a 10-9 loss.
However, Higgins has been rewarded for his strong showings this season by landing the £150,000 BetVictor Series bonus after the recent Gibraltar Open. The 31-time ranking event winner believes it is the consistency which will win out during the 17-day Crucible marathon and hopes he can use that to his advantage.
"You don't have to play lights out snooker every session to win the World Championship. If you can be solid, stay in there and be involved in the matches that can be enough. Hopefully then your good stuff can come out and that can win it," said 46-year-old Higgins.
"It is a real marathon. It is enjoyable, but it can also get on top of you sometimes as well. At the start of the event you have a lot of time off, but if you get to the latter stages then it is a mental sprint to play different sessions of different matches. However, as I have always said it is the best place that you can play snooker."
Watch the full interview:
Related News